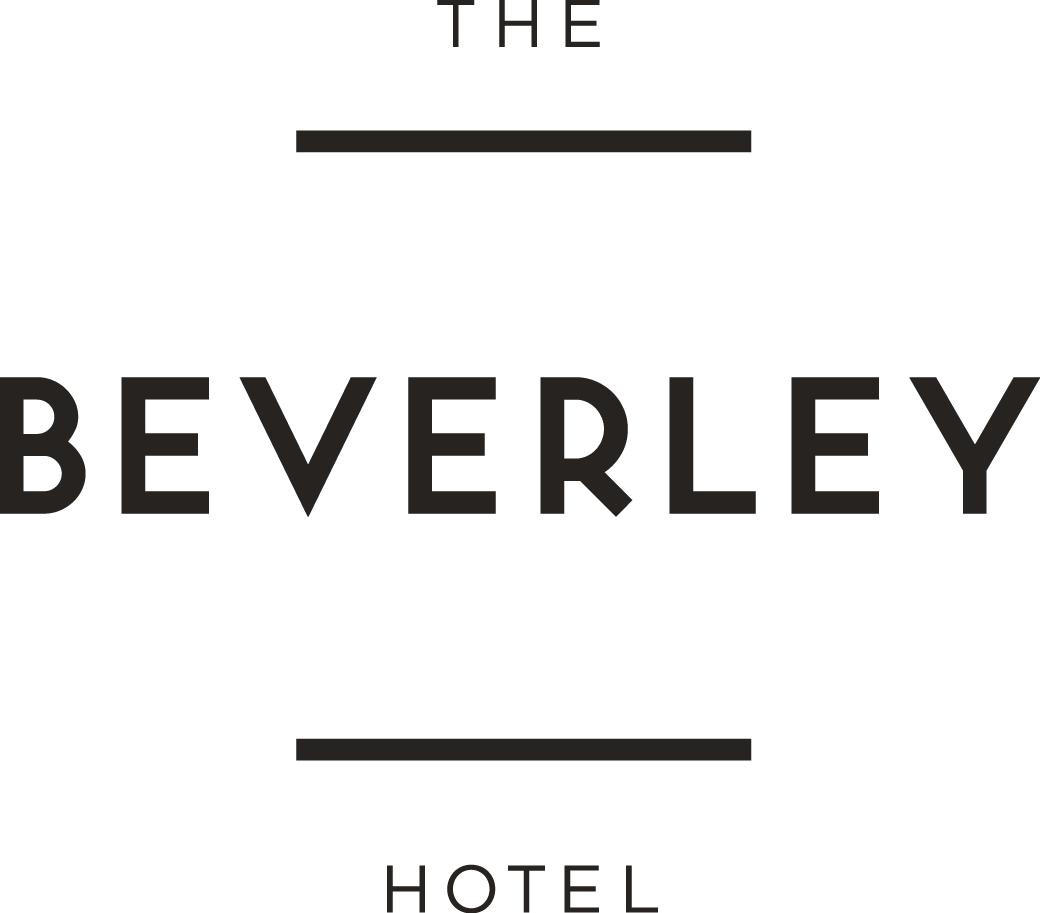 August 14, 2014

, TORONTO – 

The Beverely Hotel

 (335 Queen St W) is pleased to announce Binh An Nguyen as executive chef overseeing the menus of the dining room and rooftop patio. The program was formerly overseen by Eric Wood, who has been working with the hotel since it opened a year ago.
"Eric made a great contribution to the hotel's development of a unique, locally sourced food program," comments general manager Sebastien Moreau, "The Beverley will continue with the mandate to offer patrons a consistently high calibre food program. We wish Eric well in his future projects." 
Born in Vietnam and raised in Southern Ontario, Nguyen's grown up with an appreciation for diversity and simplicity in food. He emphasizes quality ingredients and clean, delicious flavour in his food program.
Nguyen brings over 10 years of experience working in Toronto's food scene to The Beverley. He's worked previously with Ren Mercer at The Spoke Club and Eric Wood both at Hawthorne Food & Drink and The Beverley Hotel.  
The Beverley Hotel is an official hospitality partner with the Toronto International Film Festival® and plans to welcome delegates, industry and celebrities to it's 18 room boutique hotel and for dinner this September.
About The Beverley Hotel
The Beverley Hotel (335 Queen St W) is located in the heart of downtown Toronto. It offers 18 rooms with everything guests need and nothing they don't. The dining room and rooftop patio feature an ever evolving food and drink program. 

For more information: http://thebeverleyhotel.ca/