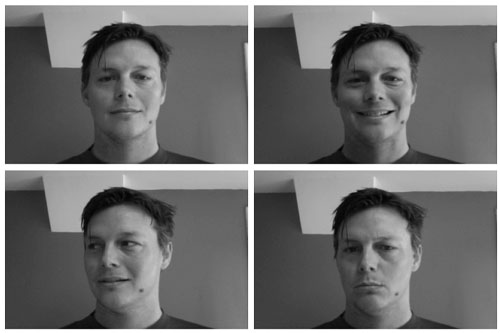 Tim has a strong business background and handles everything from accounts receivable and payable, to human resources and payroll, plus any and all of the operational needs of the business.  Kelloway previously owned a fast food restaurant and a tourism business in the West Indies, Caribbean.  Kelloway is a Toronto Film School graduate and holds a B.A. in Sociology.  He often provides input on strategy for clients and is truly our behind the scenes secret weapon.  Kelloway helped his business Ride St. Kitts reach the top of the TripAdvisor rankings as #1 in terms of things to do on the island. Ride St. Kitts continues and Kelloway has operational systems in place that allow him to live in Toronto so he can focus on ClutchPR full time.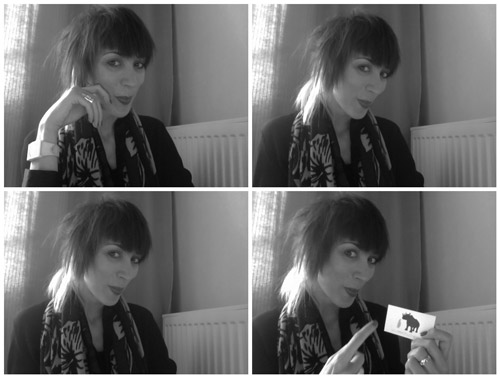 Nathalie speaks 6 languages and specializes in film, arts and fashion communications. She has lived and worked in Japan, Paris and now Toronto. For 10 years, Nathalie worked in the Press & Communications Department at the Festival de Cannes. Nathalie's festival experience has no comparison, working as a publicist at TIFF, FNC, MWFF, FIFA, Festival Vues d'Afrique, Festivalissimo, Osaka European Film Festival, BIFF and Cannes.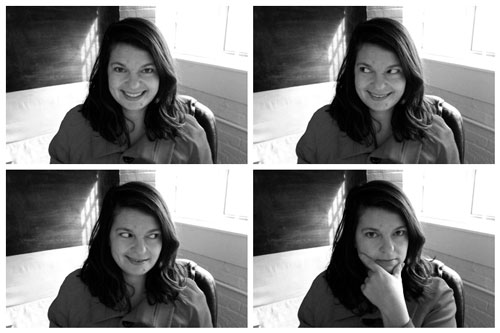 With over 15 years of publicity experience under her belt and a career that began inside the press office of the Toronto International Film Festival, Kelloway is the authoritative voice on PR for festivals, entrepreneurs, start-ups and artists alike. She has spoken as an expert in marketing and PR at: Podcamp Toronto, Ryerson's Make Shift Change Conference, Startup Fashion Week, Toronto International Film Festivals filmmaker bootcamp, Sundance Film Festival (US), Kochi International Film Festival (India) and many more.
Prior to ClutchPR, Kelloway owned and operated Big Burger, a fast food burger restaurant in Etobicoke, ON. The business was successfully sold the year she started ClutchPR. She sits on the Board of Directors at the Regent Park Film Festival and regularly contributes her time and energy to charitable organizations. Kelloway holds a B.A. Honours in Communications and Film and started her entrepreneurial career at the age of 11 helping the family business (Zdeno Cycle) by selling helmets at motorcycle shows.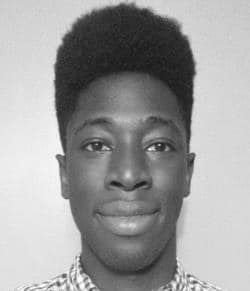 With an educational background in the sciences, Chris approaches communications from a unique analytical perspective, possessing a strong research and statistical acumen. From comprehensive reporting to analyzing data — Chris understands the numbers game. With experience ranging from world-renowned non-profit The Princess Margaret Cancer Foundation to the fast-paced agency world Chris' public relations career has…