At the ClutchPR office, we're all big fans of documentaries. We swap non-fiction film recommendations the way regular people recommend restaurants. Useful, because it can be difficult to learn about more obscure documentaries without word-of-mouth suggestions first. So here for your enjoyment, the top 7 documentaries you've never seen: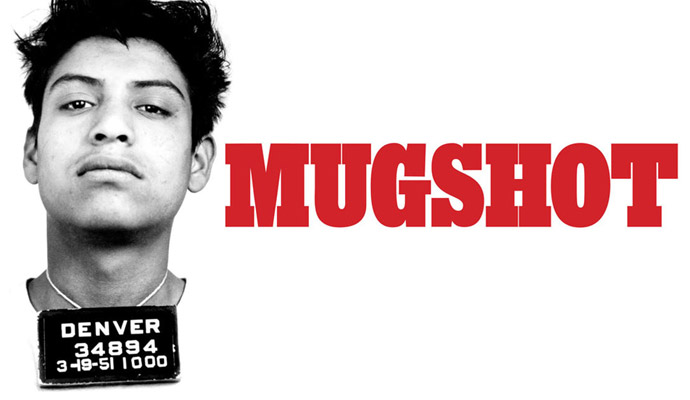 1. Mugshot
This 2014 documentary traces the history of the mug shot from law enforcement tool to celebrity scandal cliché.
Check out the trailer for Mugshot on YouTube.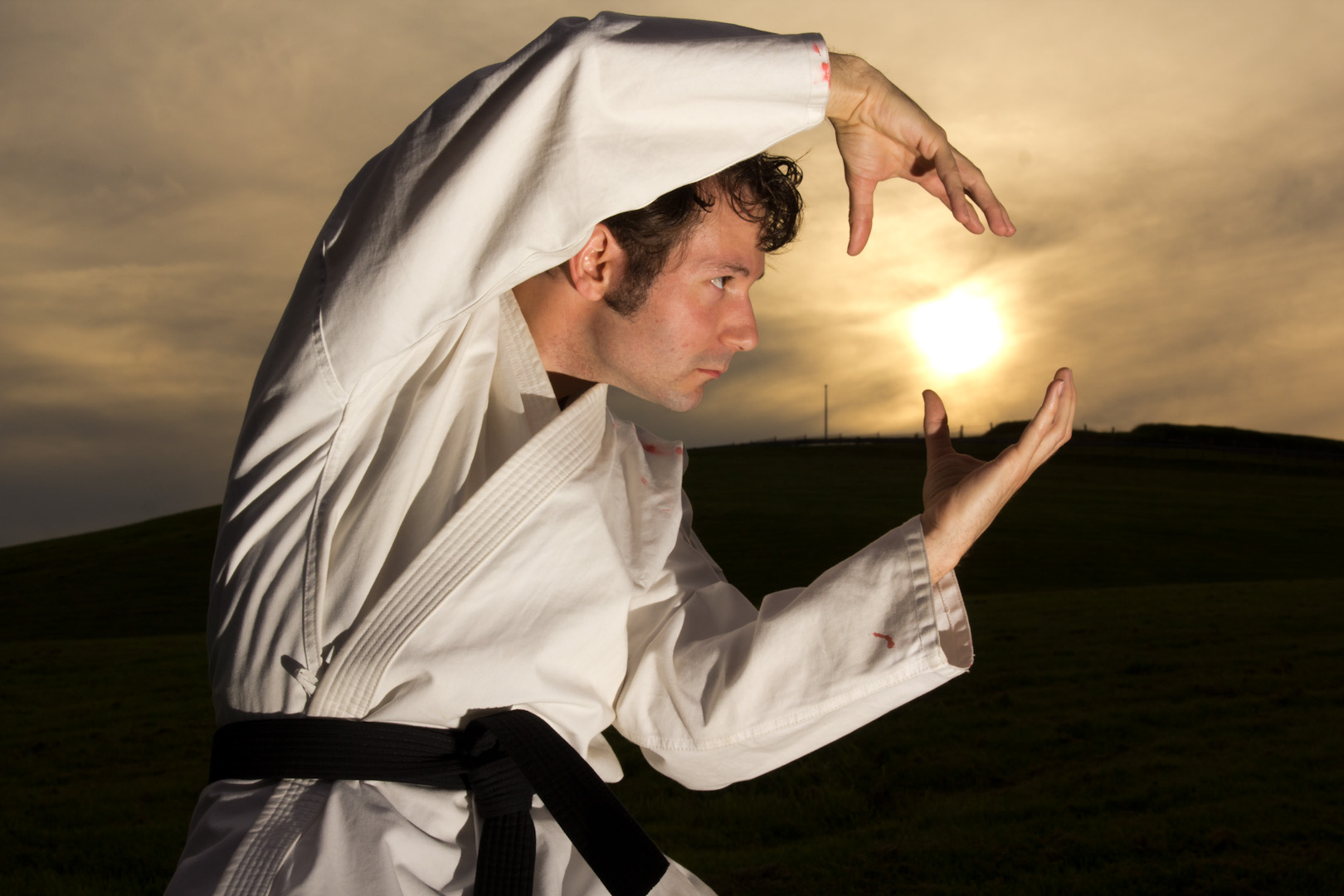 2. Kung Fu Elliot
Elliot Scott wants to be the Canada's very first Kung Fu star with his low-budget epic, Blood Fight.
Catch Kung Fu Elliot on iTunes.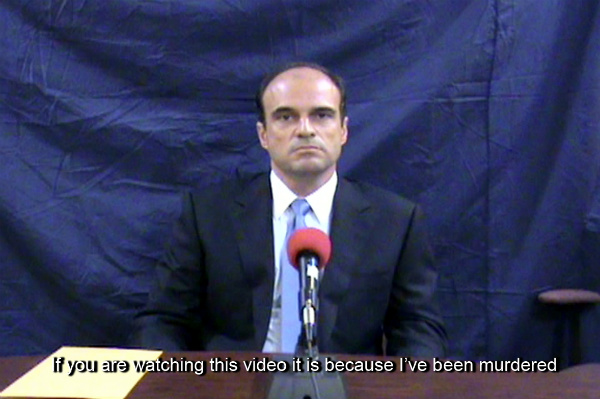 3. I Will Be Murdered
Even in one of the most violent places in the world, Rodrigo Rosenberg's murder was shocking, because he predicted it on video several days before. The resulting scandal and investigation exposed the complicated web of influence and crime touching every level of Guatemalan society.
Be shocked with I Will Be Murdered on Vimeo.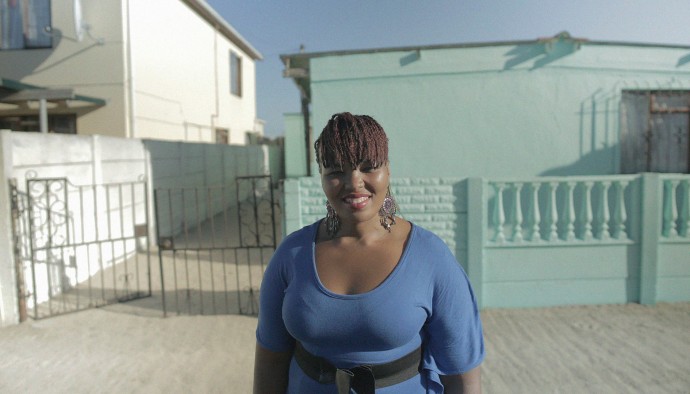 4. Shield and Spear
This film from last year presents a vivid mosaic of South African artists, musicians and activists as they confront the racial conflicts still alive two decades after the end of Apartheid.
See Shield and Spear on Vimeo.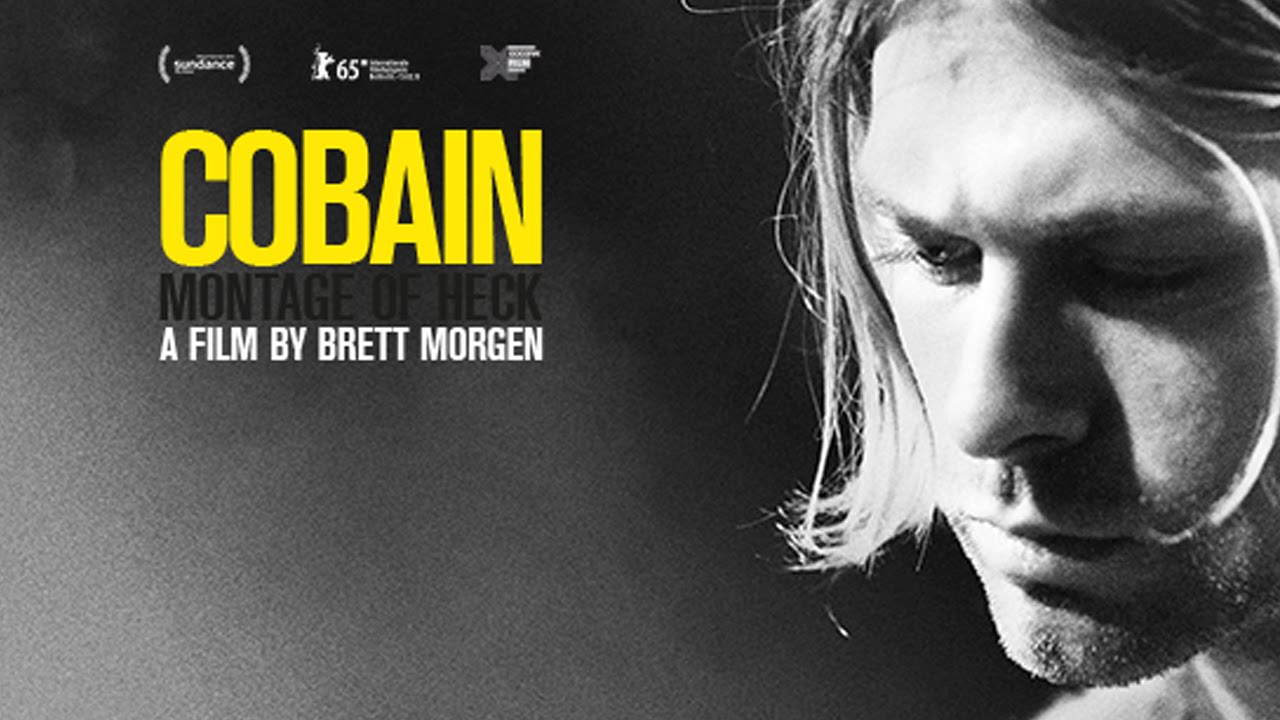 5. Montage of Heck
This authorized documentary traces the life and career of generation-defining singer Kurt Cobain, from early days in Washington to Nirvana's meteoric rise.
Montage of Heck is available on iTunes.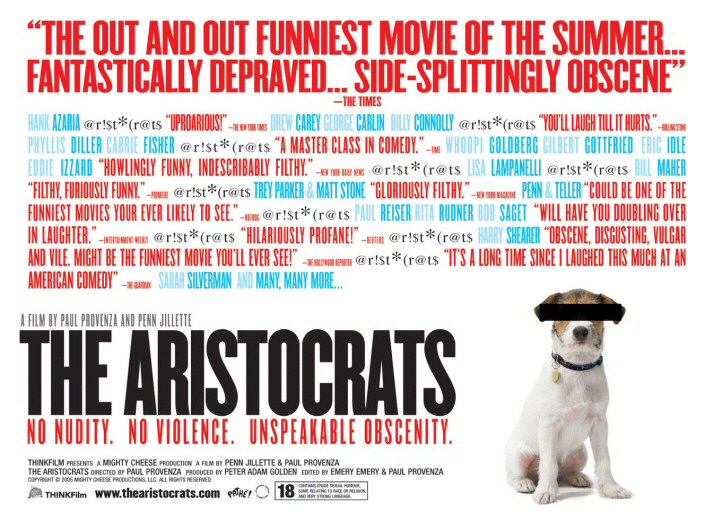 6. The Aristocrats
One hundred comedians tell one heck of a dirty joke, a backstage tradition dating back to Vaudeville.
Get laughing with The Aristocrats on YouTube.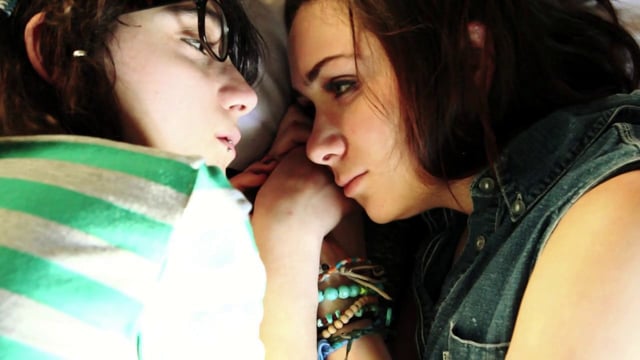 7. Song for Alexis
This touching film about young love tells the story of transgender singer Ryan Cassata and his girlfriend as they negotiate family, friends and growing up.
See Song for Alexis on Google play.
Have we missed any must-see docs? Tweet at us @clutchpr