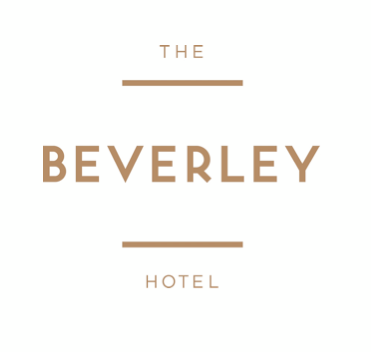 The Beverley Hotel selects ClutchPR as Agency of Record
 
May 14, 2014, TORONTO – ClutchPR (54 Wolseley St, 1A), a Toronto based arts and culture boutique PR agency, announces today it has been selected by The Beverley Hotel (335 Queen St W) to manage its ongoing public relations and communications initiatives.
 
"The Beverley Hotel is excited to join forces with ClutchPR," said executive chef Eric Wood. "We want everyone to know what we have to offer as a tourism, cultural and dining destination in Toronto."
 
The Beverley Hotel opened in 2013. The hotel is the first of its kind in Toronto, a pod style hotel where beauty meets efficiency, a highlight ClutchPR is eager to communicate. It offers travelers 18 slick, efficient rooms, two of which are suites, a rooftop patio with a 360 degree view of downtown Toronto and dining spaces ideal for private functions, lunch, business meetings, dinner and weekend brunches. The Beverley Hotel is a bridge between the financial and cultural hubs of Toronto. The food program is developed by local favourite, executive chef Eric Wood, with a cocktail menu created by guest services manager Aja Sax.
 
"We're thrilled to be working with The Beverley Hotel. They are Toronto's hidden gem, offering some of the best food you'll ever try. We're excited to create awareness about their food program and stylish rooms," explains ClutchPR president, Daniela Syrovy.
 
Get social on Twitter, Instagram & Facebook
 
About ClutchPR
ClutchPR is a Toronto public relations firm that emphasizes one-on-one service where the client and their needs are top priority. The founder, Daniela Syrovy, has over a decade of experience in publicity, promotions and communications consulting. With a continuously expanding database of over 100,000 international media contacts and an intimate team of international publicists and marketing experts, the agency provides comprehensive, engaged PR to companies they are personally invested in. Every client is considered a friend, partner and collaborator. To learn more, please visit www.clutchpr.com or get social @clutchpr. 
 
-30-