As summer saunters on you might find yourself looking for one final adventure before fall takes hold. The months of June, July and August are peak travel times and boast notoriously high air fare. You might be wondering what you can realistically do with limited time and money…that's exactly where the road trip comes into play. There's a reason why road trips have been romanticized by writers, filmmakers and artists alike. The raw natural beauty of the landscapes and freedom to choose your own adventure are undeniably appealing.
First gaining traction in the 1950's, the definition of "road trip" has seen more than a few shifts since then. From family-friendly to counter-culture and all the way back again, travel trends have flip-flopped between journey-focused to destination-focused endless times.
The open road is an endless feast for the senses and they're as accessible or as dreamy as you want to make them. That's why we've listed our dream 5 destination road trips that cover everything from the "in your own backyard variety" to far-flung wanderlust-inducing international trips.
   

Canada's Icefields Parkway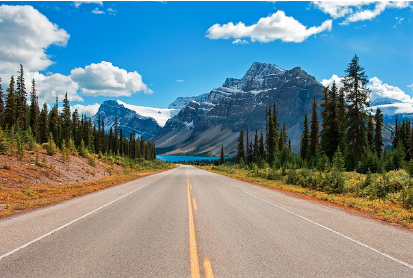 [Image: TripToes]
Underrated and relatively untouched, Canada is home to the Icefield's Parkway. Journey from Calgary up to Lake Louise, Banff and Jasper and you'll find yourself pulled over every 30 minutes to take in the otherworldly mountains that surround you.
   

California State Route 1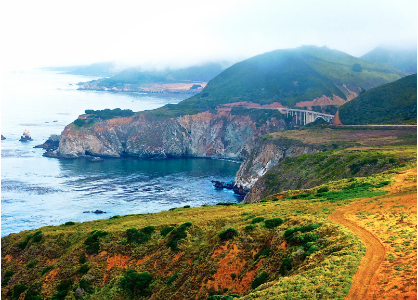 [Image: Paul Vincent Roll]
Nothing says road trip quite like California. And since America is the unofficial home of the road trip, at least one of their routes had to make our list.
   

Ireland's Causeway Coastal Route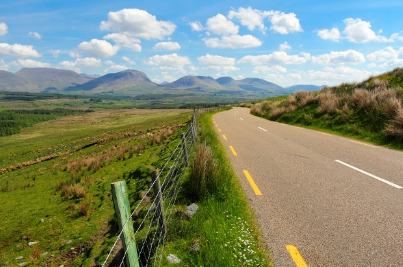 [image:Auto Europe]
From Belfast to Londonderry, this route is a giant arc that lends itself well to all different lengths of trips. Make the full A-B journey or loop off at one of the many exits to suite your schedule. Used as a filming location for many Game of Thrones scenes you know that stops on this road trip are epically cool.
   

Australia's Great Ocean Road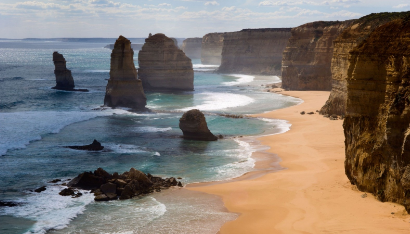 [Image: Get in Travel]
The land of many sceneries, Australia is a verifiable cornucopia of beautiful places, just take your pick. At the top of our list of best road trips in another country is Australia's Great Ocean Road. Dramatic scenery mixed with classic landmarks like Twelve Apostles, this road trip is 151 miles of pure beauty. Waterfalls, check. Rainforests check. Powerful surf, double check.
   

Iceland's Ring Road
[ Image:Guide to Iceland]
Icelandic tourism is here to stay. With a push in the past 5 years to boost travel here, this island is the trendiest thing since flower crowns.  Heavy on the outdoor aspect, a road trip through the famous Ring Road might just be the perfect way to see the countryside. Skip the over-done thermal pools and opt for magnificent rolling hills and breathtaking scenery.