The last few days of the year, we sit in our bedrooms, probably alone, chilly and quivering, and look out the window or scroll through Twitter, and ask ourselves, "What are my style resolutions for the New Year?"
Not just, What do we want to wear in the New Year, but, Who do we want to dress like? Eddie Redmayne? Jennifer Lawrence? Jennifer Lopez? Lupita Nyong'o? Or Chris Pratt?
We don't have to model our fashion by a famous person. But for 2016, I have decided to stop thinking, "I'm not cool enough to…" Truth is, many of us hold ourselves back from dressing the way we want by insecurity. We see those clothes or accessories we would love to have but the thought we're not cool enough roars in our head and we drop the idea and dash away.
Here are a few trends I'll embrace in 2016 and in doing so forever stop thinking I'm not cool enough to be edgy or lux or relaxed or hipster. There's no harm in trying. However, there is harm in limiting yourself.
Fun socks: I will swap dull and plain black or white socks for ones that are fun and colourful and patterned and blissful and give you a chuckle when you put them on.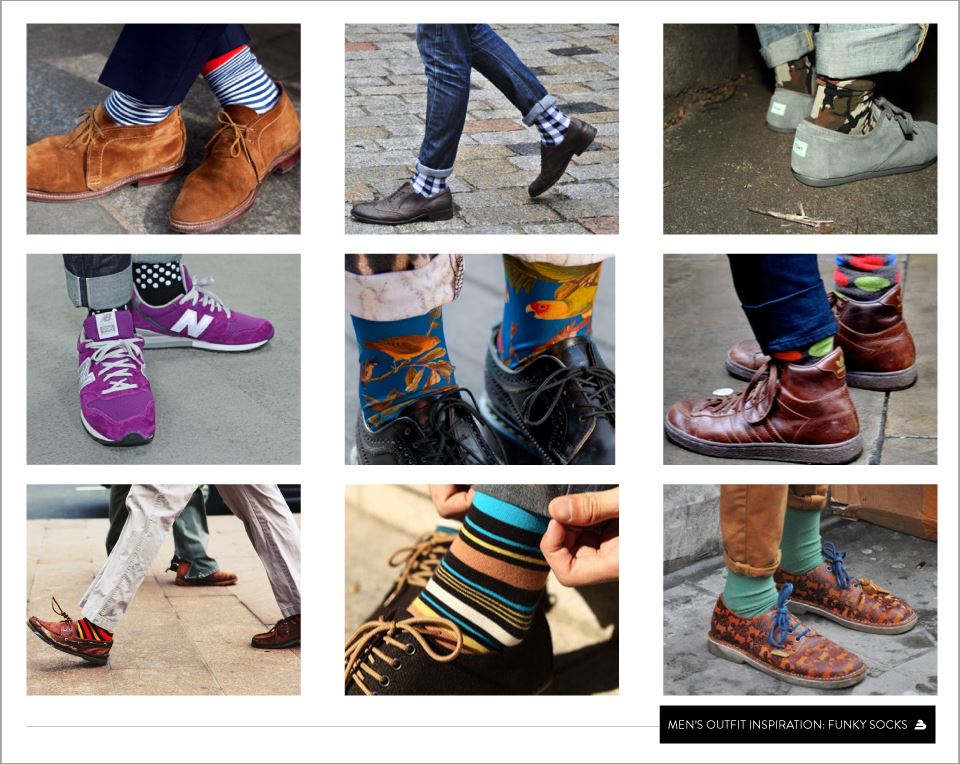 Midi Rings: Everyone knows (or should know) that accessories make or break an outfit the same way an outfit could make or break you or, as I like to think, build you or throw you aside to the bricks. We've seen women rock midi rings for a long time, but men are reluctant. It's a classic case of, I don't think I am cool enough to wear that. For that reason and because I love rings, I will purchase and rock midi rings on all my fingers. My way of ringing in the New Year. (Sorry.)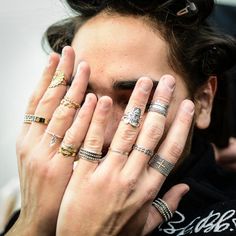 Flower Prints: Or prints that include nature in general. If you think you've outgrown flowers and animals all over your shirt or pants, think again. No one is too old to add inject youth into their closet. This year, I'll stop dragging my feet and let my look turn fairy tale fancy. Hey, if I fail it wasn't for lack of trying.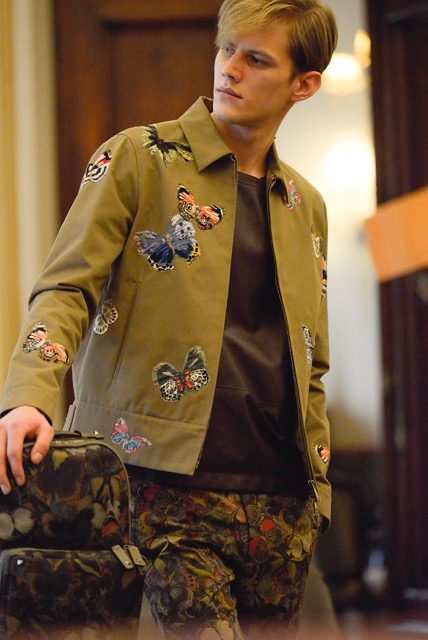 See more prints you could embrace in the next year.
What are some things you thought you weren't cool enough to try? Let us know.