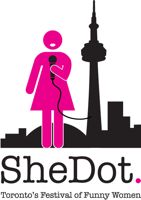 Tina Fey to open Toronto's all female SheDot Festival*
Inaugural all female comedy festival set in Toronto for May 1-4, 2014 
April 1, 2014, TORONTO – *April Fools!* Tina Fey won't be in attendance but SheDot Festival is featuring a hilarious collection of female comics May 1-4, 2014. SheDot Festival is Canada's first and only festival showcasing all female comedians. The festival is stationed at Comedy Bar (945 Bloor St W).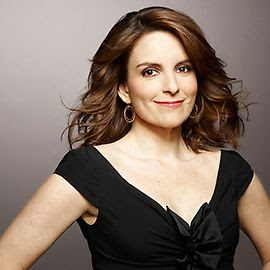 Tina Fey
 After a slew of applications, a total of 61 female comedians and comedy troupes were selected to participate at SheDot Festival in one of the 12 shows featured in their programming. Some of these include LA's Leah Mansfield, Carrie Gravenson from NYC, Montreal's Nour Hadidi, Toronto's Dawn Whitwell and Kate Davis. SheDot Festival includes shows like SheDot TDot, SheFresh, SheLBT, SheMom, SheNot TDot, ShePG, SheProv, SheSassy, SheSketch, SheSketchProv, SheStories, SheUnleased.
"People are finally starting to realize how funny women are. SheDot Festival was created to celebrate and elevate hilarious comedians who also happen to be women. We're excited to showcase a selection of female comics from across North America," explains SheDot Festival founder Martha O'Neill.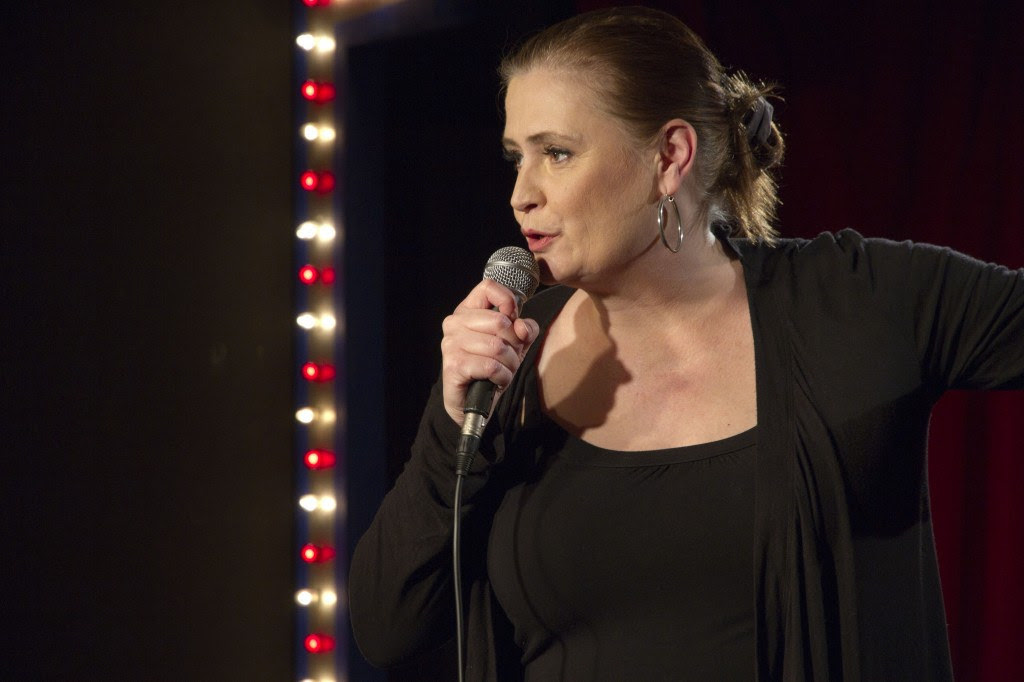 SheDot Festival founder, Martha O'Neil 
The festival also features a fundraising gala on its closing night, Sunday, May 4 at The Opera House. The event benefits The Jo-Anna Downey Fund as it raises funds to support Downey. A hilarious stand-up comic and passionate supporter of comedy in Toronto, Downey was recently diagnosed with Lou Gehrig's Disease and has been left without the ability to speak or perform. This fund supports her. Tickets will be available at SheDot's website.
For ticket and more information, please visit: www.shedotfestival.com
Get social: facebook.com/shedotfestival & @SheDotFestival 
For press images, please click here.
-30-