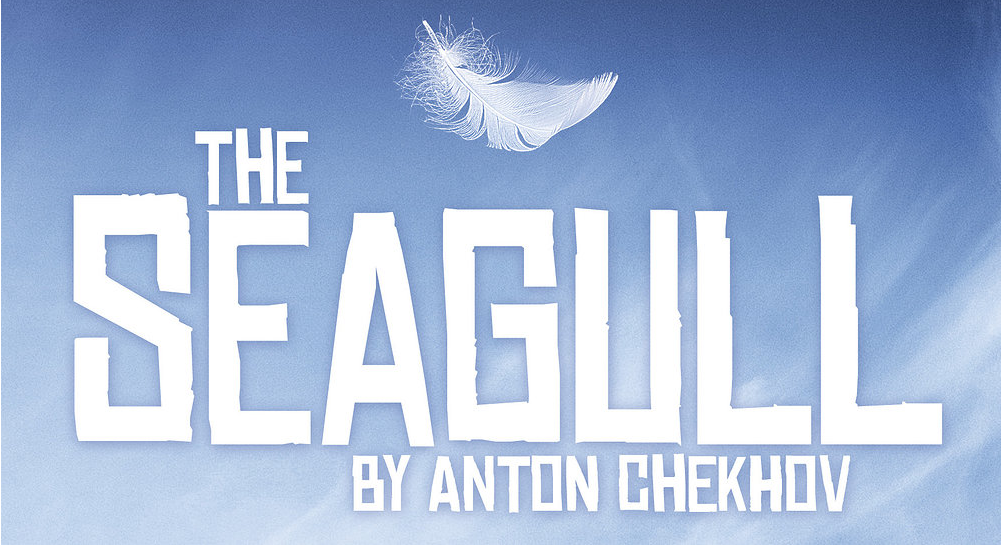 The Seagull opens in Toronto with a twist
Film, fashion and theatre powerhouses come together for premiere of Anton Chekhov'sThe Seagull 
February 18, 2014, Toronto – The Chekhov Collective is bringing Anton Chekhov'sThe Seagull to Toronto. The play runs March 7 – 23, 2014 at the Berkeley Street Theatre Upstairs. Opening in Toronto amidst several other productions nationwide, this production boasts the implementation of The Chekhov Technique, a unique acting method.
The Seagull is directed by theatre veteran Peggy Coffey and produced by Rena Polley. Producer and actor Polley has assembled what she describes as her, "dream team."
The production features a variety of talents who've joined the creative team for what is predominantly their premiere theatre production. Individually, the crew are masters of their crafts. These include Emmy, Gemini and Genie award winning sound designer Rob Bertola (Eastern Promises), Genie and Gemini award winning production designer Rob Gray (Fido) and Blue Rodeo's lighting designer Al Paquette. The Seagull also marks the premiere of Canadian fashion label Comrags' first costume designing project for a theatre production.
The cast of The Chekhov Collective's The Seagull has been exploring the play for over a year using the Michael Chekhov acting technique. The Chekhov Technique was developed by Michael Chekhov, Anton Chekhov's nephew. Chekhov was a devoted observer of the creative process and his ongoing search for inspired acting, led him to develop his psycho-physical approach to acting using the imagination and the body as well as the intellect. The actors in the Chekhov Collective were encouraged to use these tools to experiment and explore their characters over time.
The Seagull runs at the Berkeley Street Theatre Upstairs from March 7-23, 2014. Tickets start from $36 and are on sale now. To purchase tickets please visit the Canadian Stage website: http://bit.ly/SeagullTO
To learn more about this production of The Seagull:http://www.thechekhovcollective.com/
Connect with them on Facebook & Twitter
Director's Statement 
The Chekhov Collective is honouring the pioneering work of Anton Chekhov's nephew, Michael Chekhov, by processing the play over a year of intensive exploration using Chekhov Technique. One guiding principal of the technique is expansion/contraction.The play begins from a place of expansion and ends in contraction. Chekhov himself said that his play was a comedy and that he began it 'forte and ended it pianissimo'. As the play moves from the 'forte' and amusing Act One, toward the pianissimo Act Four, we realize that much of what seemed comic or amusing is actually terrible and tragic. We can laugh at the foibles, struggles and contradictions of his characters, but Chekhov ends his play pianissimo, with the tragic death of a young artist struggling with his relationships and his art. The image of the seagull itself can be read as a symbol of innocence, purity, youth, love, ideals and dreams before they come into collision with the realities of life. This theme of shattered dreams echoes throughout the play and affects every character. Perhaps The Seagull is best described as a great dramatic work from a writer who changed the face of modern theatre and acting. – Peggy Coffey
About the Chekhov Collective
The Chekhov Collective was formed a year ago by a group of actors seeking to exploreThe Seagull using the techniques and methods of Michael Chekhov (nephew of Anton Chekhov, and one of Russia's most honoured actors). Over the course of a year, the group met for workshops and intensive sessions, allowing them the time and space to build the ensemble and explore their characters and the world of the play. Connect with them on Facebook & Twitter
-30-