The 40th Toronto International Film Festival is just around the corner. We at ClutchPR look forward to it like kids counting down the days till Christmas.
TIFF will screen hundreds of films this year, so highlighting the ones we're particularly excited about is difficult, if not impossible.
But we were lucky enough to get a sneak peek at a handful of titles, so we thought we'd provide a heads-up for films to watch out for.
Here are our top 12 picks of must-see movies at TIFF2015.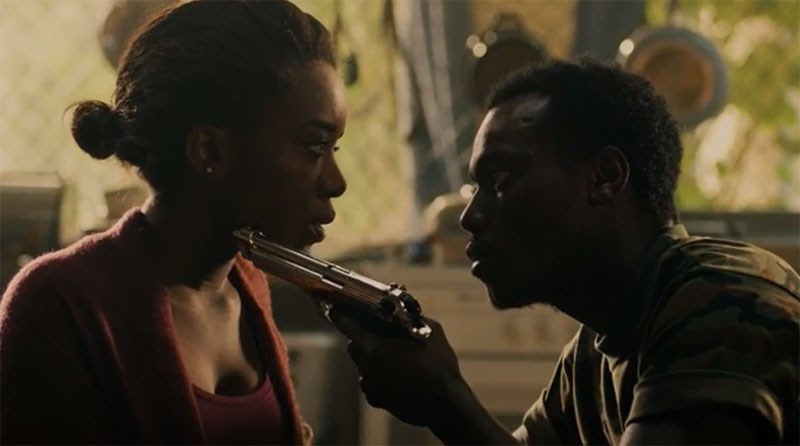 Black
Directors: Adil El Arbi and Bilall Fallah
Belgium
Discovery
Did the world need another update of Romeo and Juliet? Turns out, yes! This raw, no-holds-barred retelling of the classic love story ditches the villas of Verona for the backstreets of Brussels, and iambic pentameter for pulsing rhythm of underground rap. Directors Adil El Arbi and Bilall Fallah gave the film a gritty authenticity by drawing their cast of first-time actors from the streets where the film takes place.
Black is both violent and beautiful, and will evoke strong audience reactions. You'll have to see it for yourself.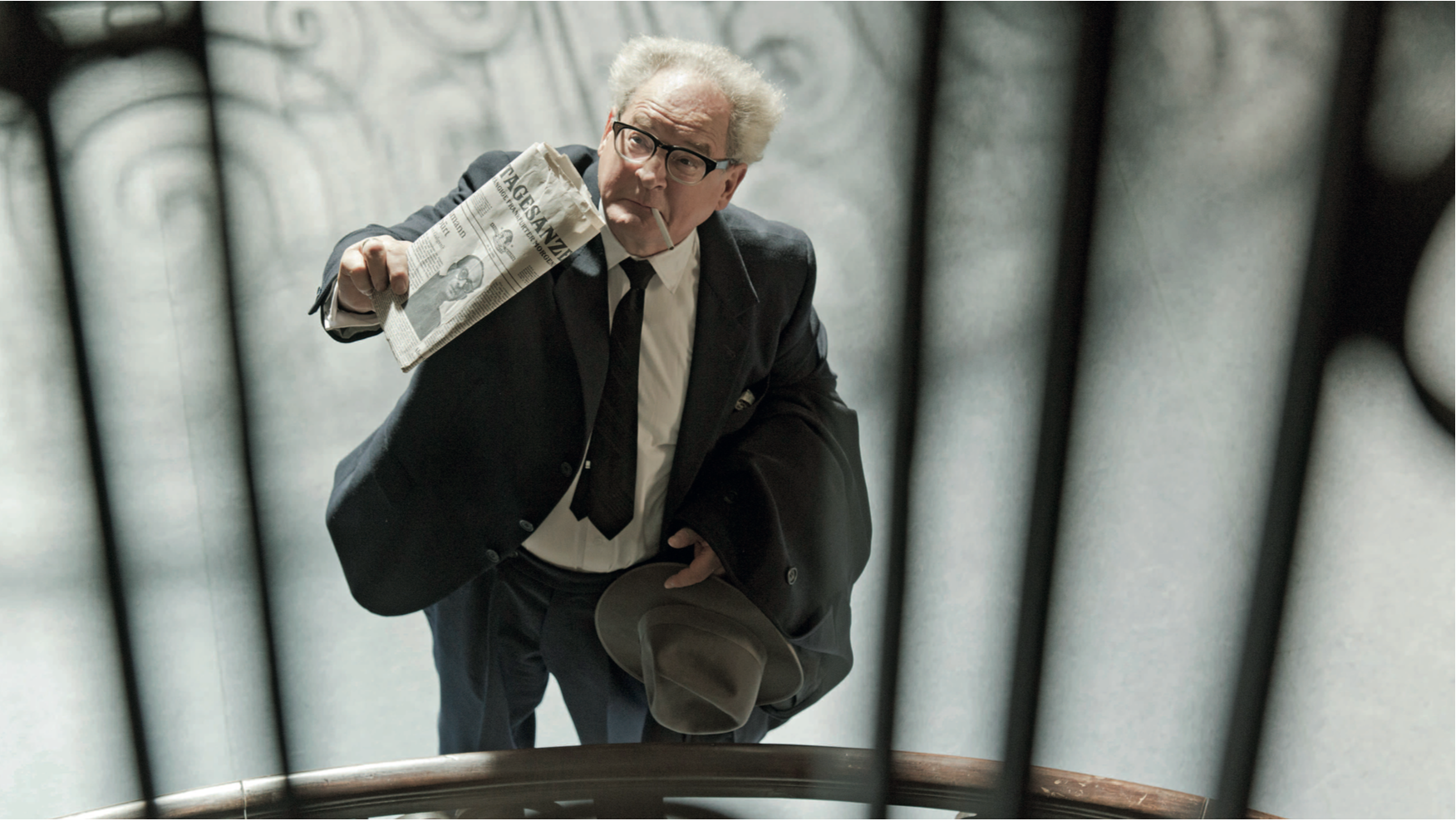 The People Vs. Fritz Bauer
Director: Lars Kraume
Germany
Contemporary World Cinema
A historical drama with timely relevance, The People Vs. Fritz Bauer is set 12 years after the end of WWII. Many Germans want to move past the war's atrocities – have cocktails, install new kitchens and forget their country's dark past. But Attorney General Fritz Bauer, expertly played by Burghart Klaussner, is not ready to forgive or forget. He leaves no stone unturned in the hunt for former Nazi officers hiding around the world.
The People Vs. Fritz Bauer, which recently won the Audience Award at the Locarno Film Festival, is part of a wave of German cinema exploring the country's post-war sense of collective guilt and frustrated justice. The new twist is a subplot involving a homosexual affair. Scenes set at an underground Berlin gay bar provide a different kind of reminder of the many lives, and worlds, that were targeted by Fascism.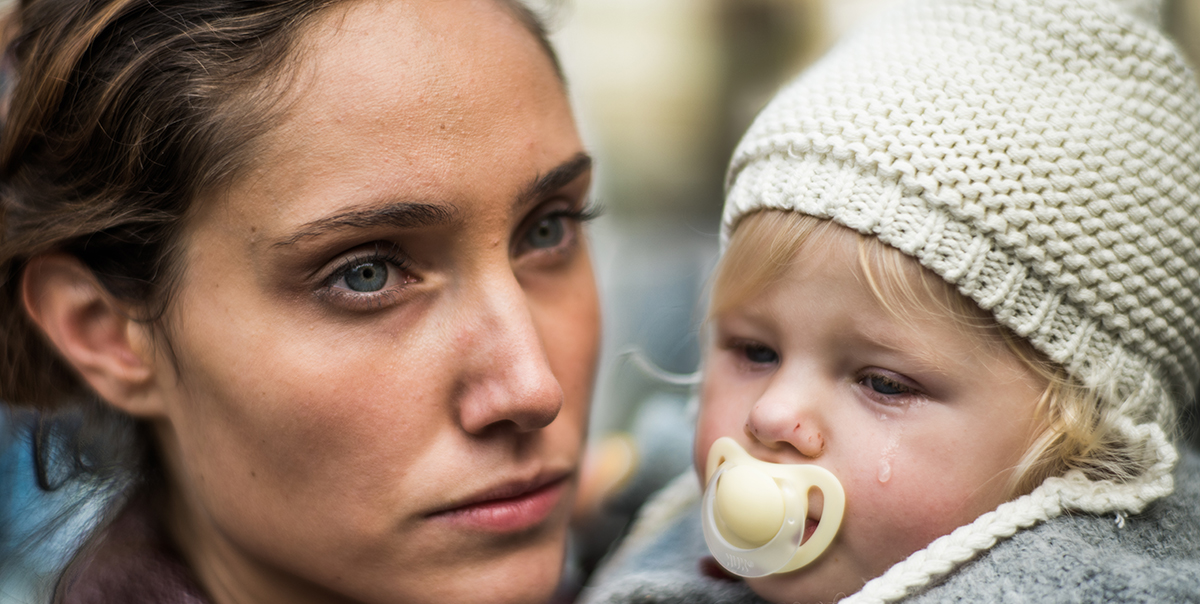 One Breath
Director: Christian Zübert
Germany
Contemporary World Cinema
Can a moment no longer than an intake of a breath alter a life forever? Escaping the economic devastation of 'Grexit'-era Greece, where her boyfriend makes extra cash by giving tours of now famous anti-austerity protest sites, Elena (Chara Mata Giannatou) exits herself to Frankfurt. After she discovers she's pregnant, she takes a job as a nanny, a role she's woefully unready for.
When the focus pivots to her uptight and steely German employer Tessa (Jördis Triebel), One Breath becomes a study in contrasting methods for dealing with tragedy, as well as an allegory for the current Eurozone crisis, as the two women are as inextricably and haplessly linked as their prospective countries.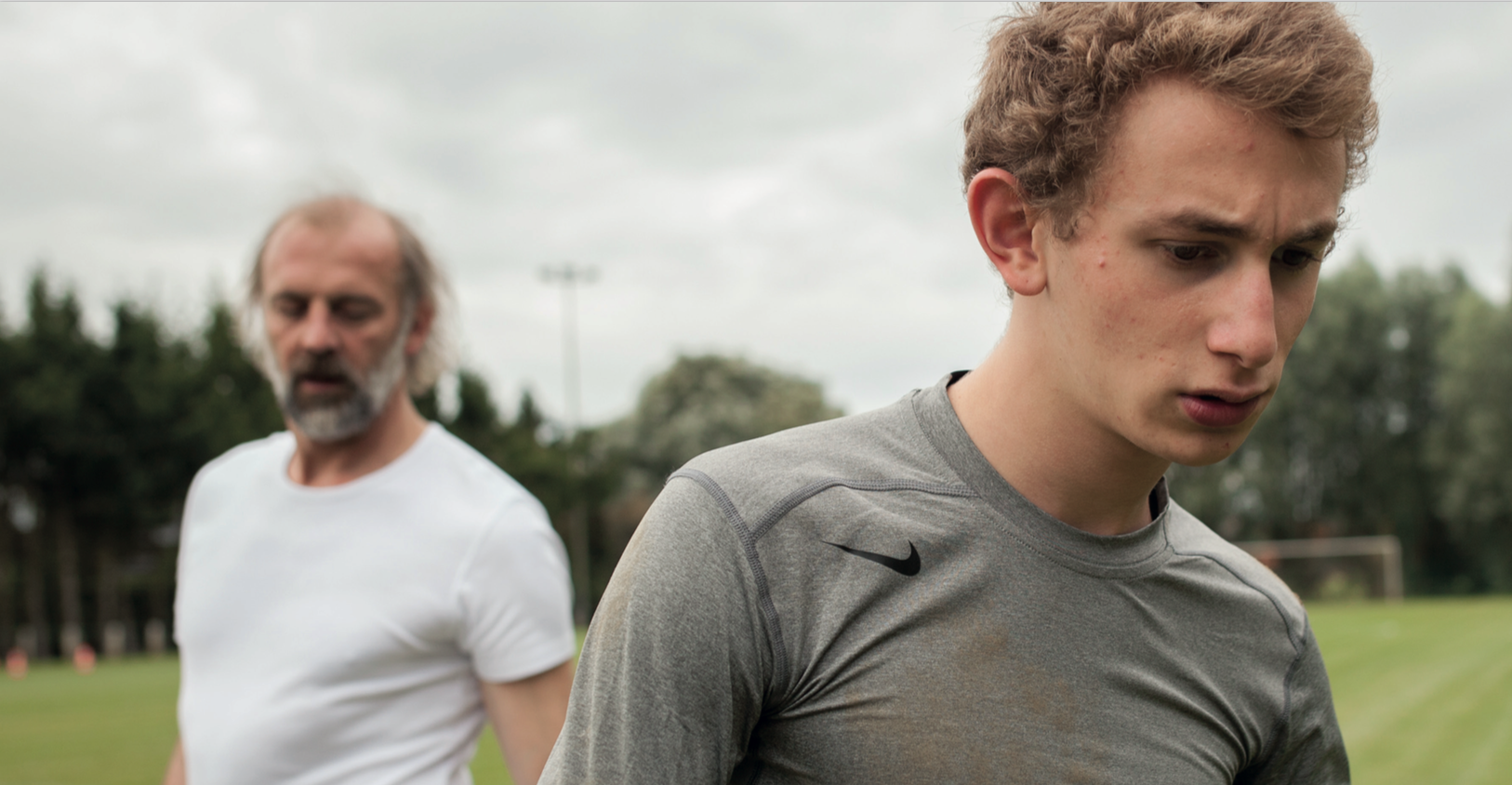 Keeper
Director: Guillaume Senez
Belgium
Discovery
Two suburban teenagers, barely out of childhood themselves, discover they're going to have a baby. It sounds like the set up of a cutesy high school rom-com, but director Guillaume Senez comes from a different direction. Heartfelt but unsentimental, Keeper shows, with almost uncomfortable intimacy, the emotional trials that occur when events force young people to grow up before they're ready.
The winner of Best European Film at the Locarno Film Festival, Keeper is gently paced and perceptively detailed, and builds to its emotional climax with surprising power.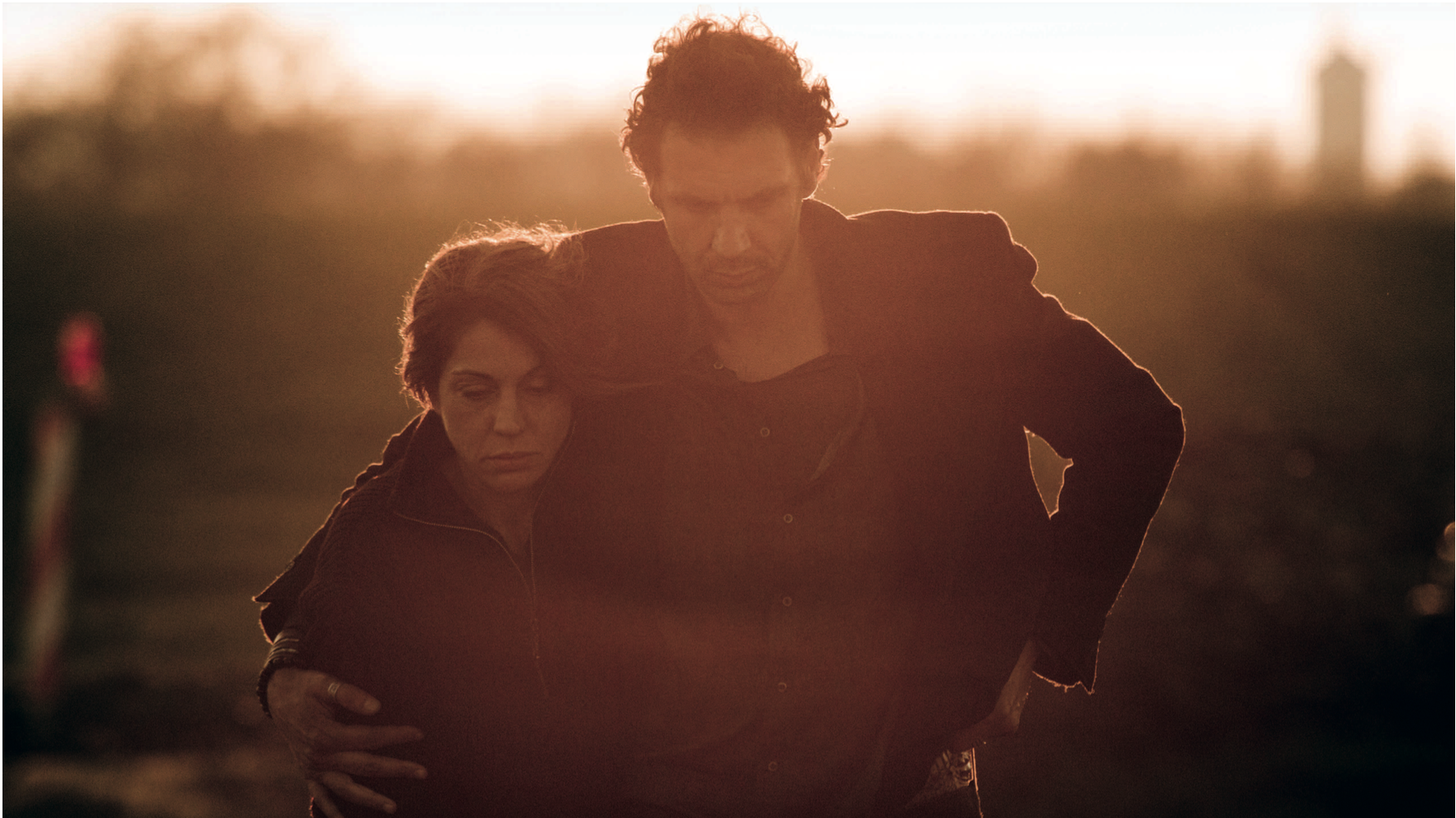 We Monsters
Director: Sebastian Ko
Germany
Discovery
How far would you go for someone you loved? The answer isn't always pretty. Convinced their teenage daughter has murdered her best friend, divorced parents Paul (Mehdi Nebbou) and Christine (Ulrike C. Tscharre) band together to hide her secret, a decision that sends their lives into a tailspin of lies, cover-ups and escalating violence.
Although similar in theme, We Monsters is more than a reverse-sex We Need To Talk About Kevin. It's a suspenseful look at the darkness that lurks behind familial dependency.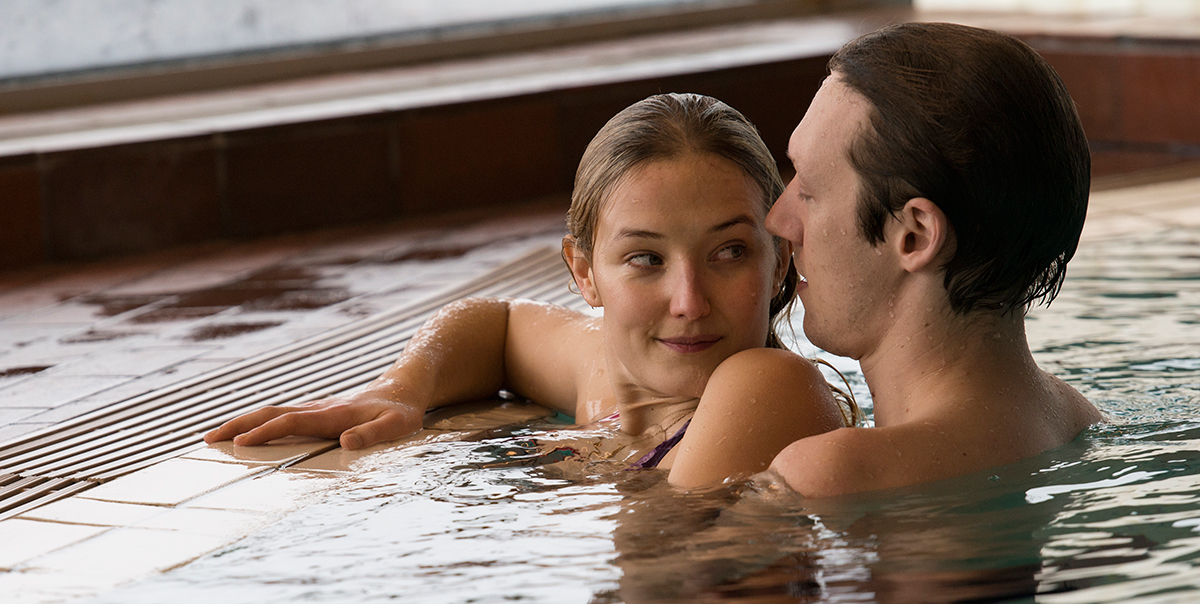 Homesick

Director: Anne Sewitsky
Norway
Contemporary World Cinema
Gorgeously shot and acted, Homesick tells the story of Charlotte (Ine Wilmann), a bubbly dance teacher whose bright smile conceals dark secrets. She copes with a disappointing childhood and distant mother by embracing her estranged half-brother. But the more the two get to know each other, the more they discover feelings that go past those of siblings.
Refreshingly, the director Anne Sewitsky refuses to judge her characters, and the magnetic Wilmann is a revelation.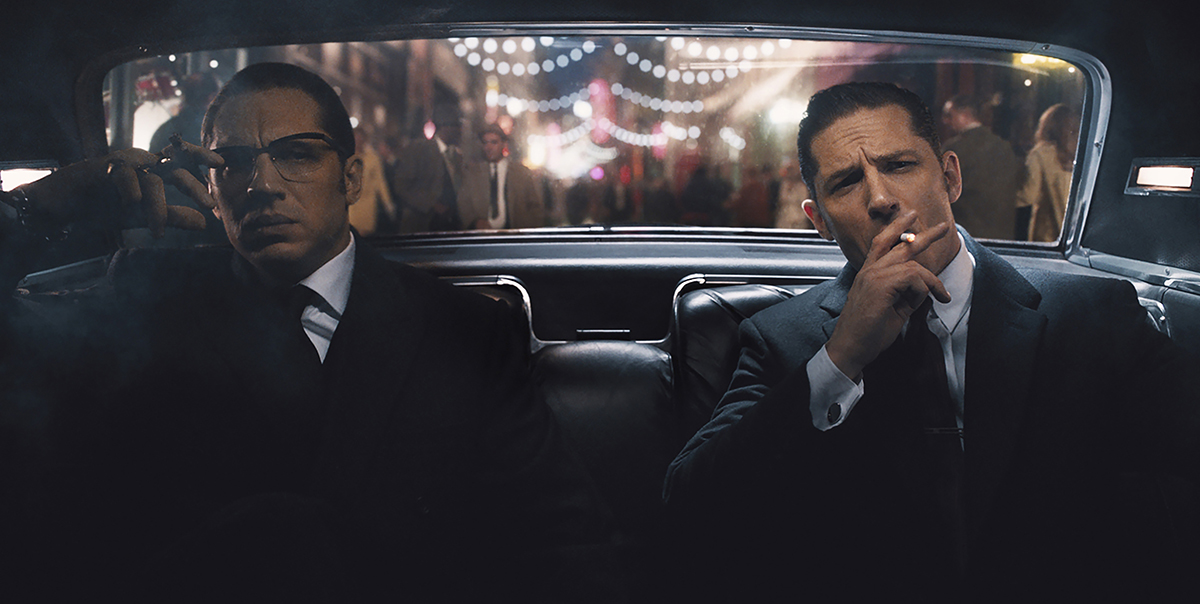 Legend
Director: Brian Helgeland
United Kingdom
Gala Presentation
'Swinging London' is known for the Beatles and Carnaby Street, but for the initiated it also calls to mind the reign of twin brothers in crime Reggie and Ronnie Kray. Tom Hardy plays both brothers – sauve and charming as Reggie, tense and psychopathic as the bespectacled Ronnie. The brothers, who ran one of the preeminent London crime rings at the time, achieving pop celebrity in the process, had an incredible run of violence until being arrested and sentenced to life in jail at decade's end.
Stylishly shot, Legend provides a correctional anecdote to nostalgic, candy-coded '60s flicks, revealing the dark underbelly beneath the Technicolour paisley.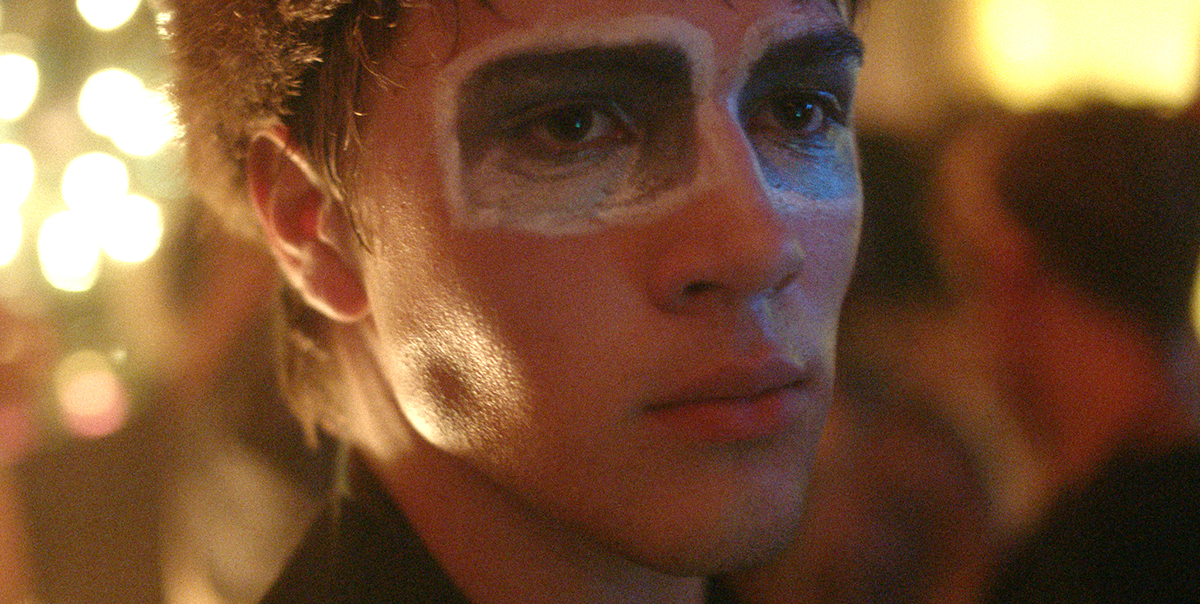 Closet Monster
Director: Stephen Dunn
Canada
Discovery
Most children grow out of their fear of monsters in the closet, but what if that 'monstrosity' is something you fear in yourself? Aspiring special-affects makeup artist Oscar (Connor Jessop) lives in a stifling small town in Newfoundland. He's haunted by visions of a hate crime he witnessed as a child which, combined with his tough, prejudiced father, makes him fear his budding sexuality. Luckily, his imagination helps him escape, including a pet hamster voiced by Isabella Rossellini, no less.
Mixing magical realism with elements of horror and sci-fi, Closet Monster is a new twist on the coming out story. With its creativity and originality, it's the kind of 'Can-con' we can't wait to support.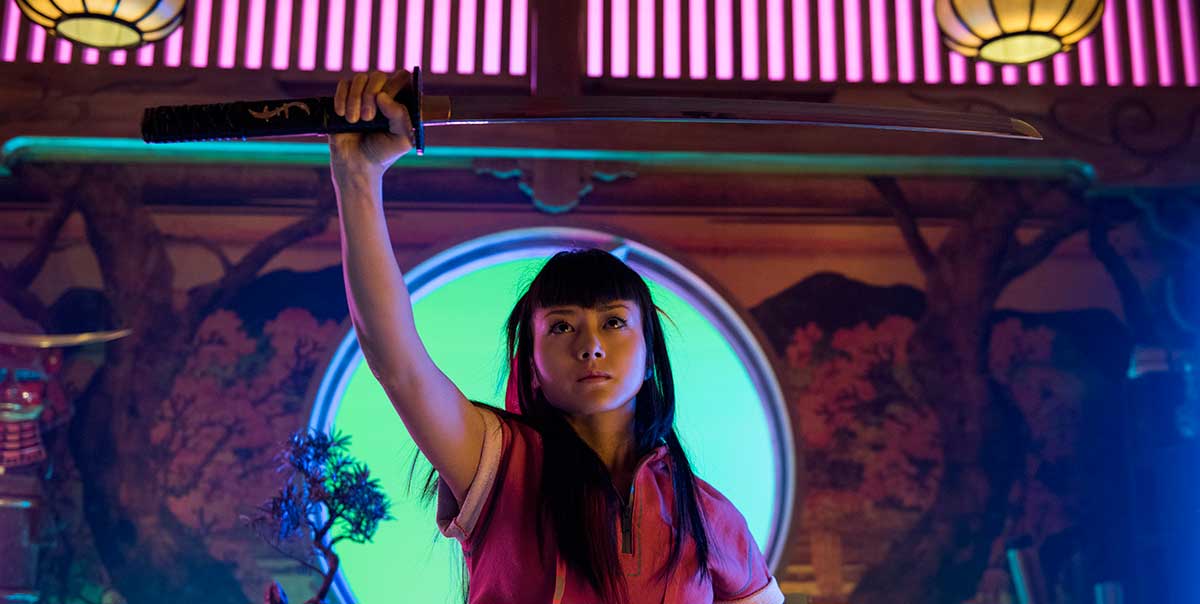 Heroes Reborn
Director: Tim Kring
USA
Primetime
This is a fun one. The beloved sci-fi TV series Heroes, which hasn't aired since 2010, returns with a mini-series, combining the original cast with all new characters and mysteries. The show's updated universe has the 'Heroes', vilified for their supernatural powers, hiding underground from roving bands of vigilantes and "truther" conspiracists. That is, until a familiar face emerges to lead them back into the light.
Heroes Reborn is part of TIFF's brand new Primetime programme, dedicated to bringing the best international series from broadcasters, streaming services and independent directors to the big screen. In this current golden age of television, TIFF programmers recognized the line between movies and TV was blurring.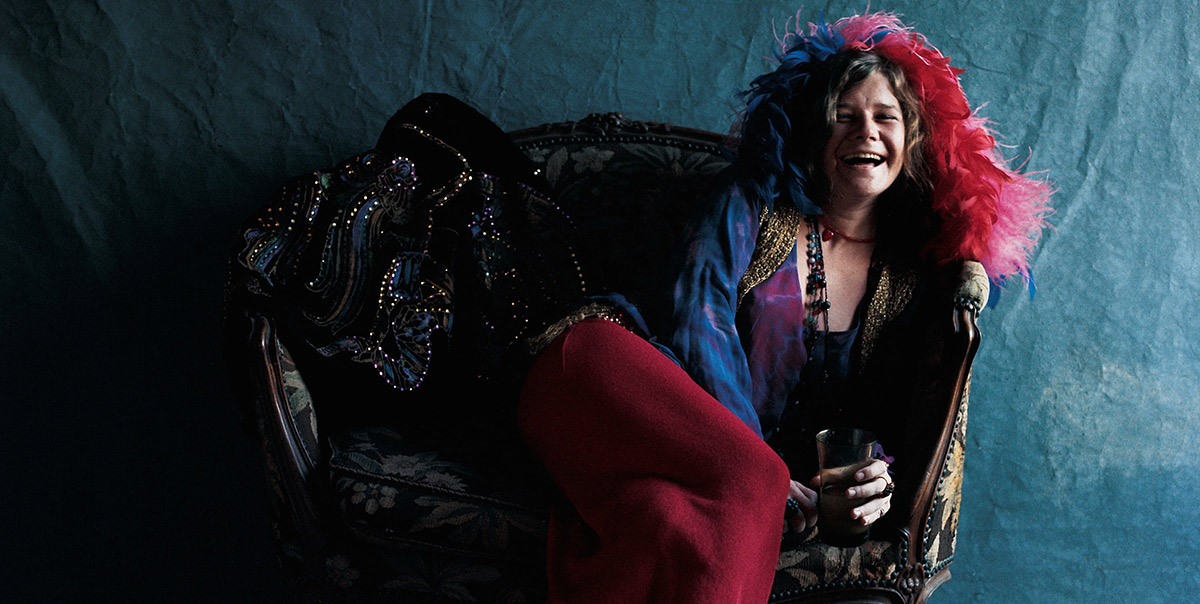 Janis: Little Girl Blue
Director: Amy Berg
USA
TIFF Docs
This documentary from Academy Award-nominated director Amy Berg tries to uncover the person behind Janis Joplin's iconic persona and epoch-defining voice. Rather than the happy-go-lucky stoner she performed as for the cameras, we see the melancholic demons that followed the singer through her tumultuous career and battles with addiction.
Singer Cat Power provides her voice while reading her letters, but the real star is Joplin's own voice, captured in her heart-wrenching performances.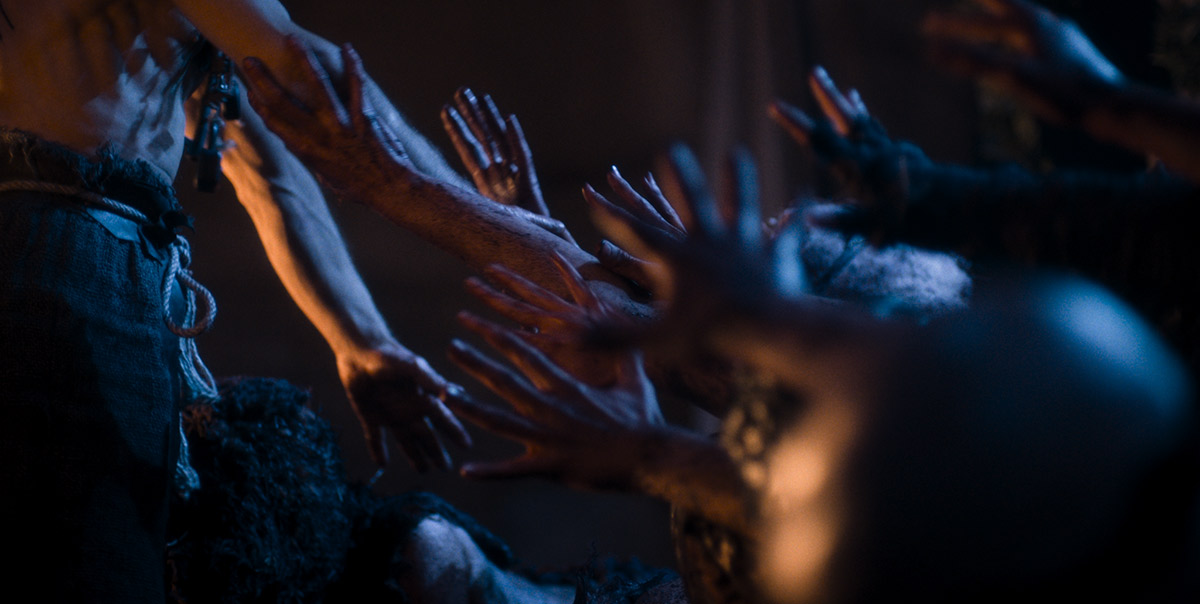 Baskin
Director: Can Evrenol
Turkey
Midnight Madness
This may be the first Turkish horror movie for many of us, but everything about Baskin seems unforgettable. During a routine night patrol checking out an abandoned building, a squad of unfortunate police officers discover a Black Mas celebration at which they become the guests of honour. Equally influenced by classic horror movies and the Gothic paintings of Caravaggio, Bosch and Giger, director Can Evrenol's feature film debut is destined to enter the nightmares of generations to come.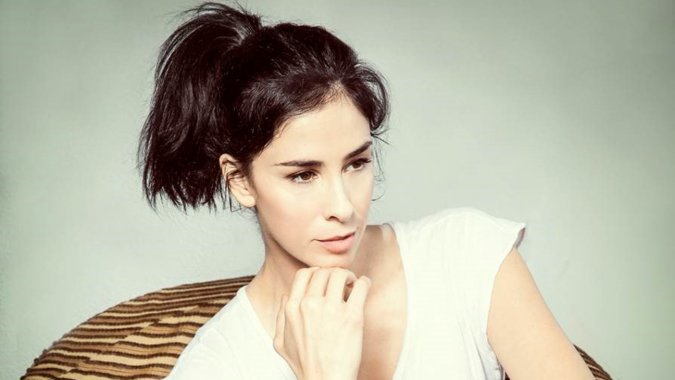 In Conversation with…Sarah Silverman
Okay, it's not a movie, but who could resist an onstage conversation with actor, author, comedian and politically incorrect advocate Sarah Silverman? Also appearing in Festival selection I Smile Back, Silverman will discuss her fruitful, unconventional career, from potty-mouthed comedian to nuanced, multi-layered roles in dramatic films, like Sarah Polley's Take This Waltz. But take this rare opportunity to get the full Sarah effect, onstage and unscripted.
What TIFF15 films are you most looking forward to? Share them with us on Twitter.