New year. Old you. Once again the Oscars have rolled around and this year you've only seen 2.25 of the nine Oscars 2017 Best Picture nominees. Don't fret, ClutchPR has you covered. Sort of…
Catch up on the one anecdote you need to know for your Oscars 2017 party of choice with our decidedly non-definitive GIF based guide to the 2017 Oscars Best Picture nominees. Oh, and we've also thrown in the betting odds for each film to win best picture — just in case you're in the mood the crush your friends and rivals alike in your Oscars pool.
ARRIVAL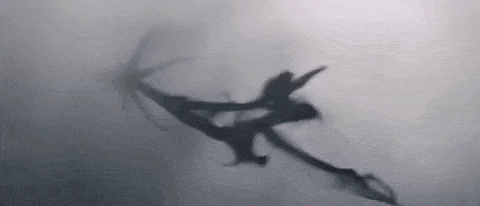 AKA — The Amy Adams learns a new language, one. [100/1 = T-6th | "longshot"]
LION (66/1 — 5th)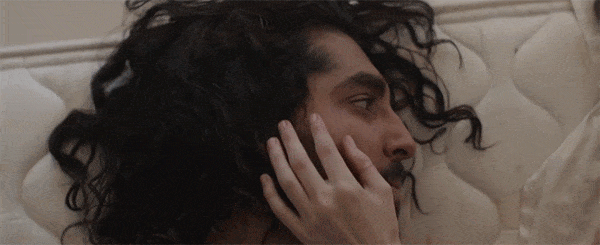 AKA — The Nicole Kidman is finally allowed to sound Australian for once, one. [66/1 = 5th | "longshot"]
FENCES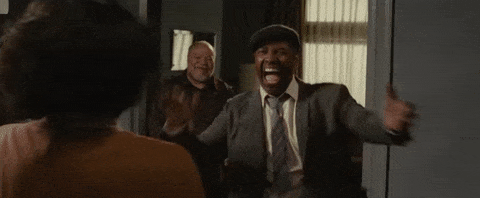 AKA — The Viola Davis + Denzel Washington 15-year film reunion, one. [100/1 = T-6th | "longshot"]
HELL OR HIGH WATER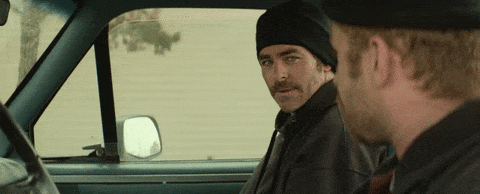 AKA — The 'Jeffrey Lebowski, Texas Ranger', one. [100/1 = T-6th | "longshot"]
HIDDEN FIGURES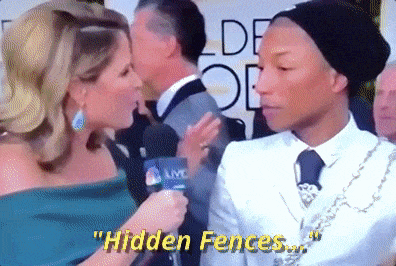 AKA — The not to be confused with the non-existent "Hidden Fences", one. [10/1 =  3rd | "(barely) in the running"]
MANCHESTER BY THE SEA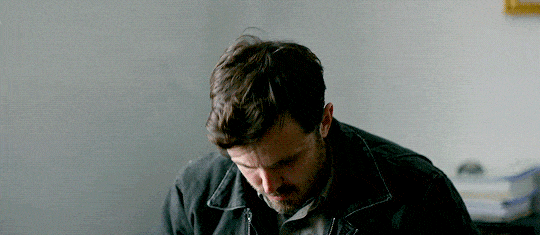 AKA — The Matt Damon is a REALLY good friend, one. [25/1 = 4th | "dark horse"]
HACKSAW RIDGE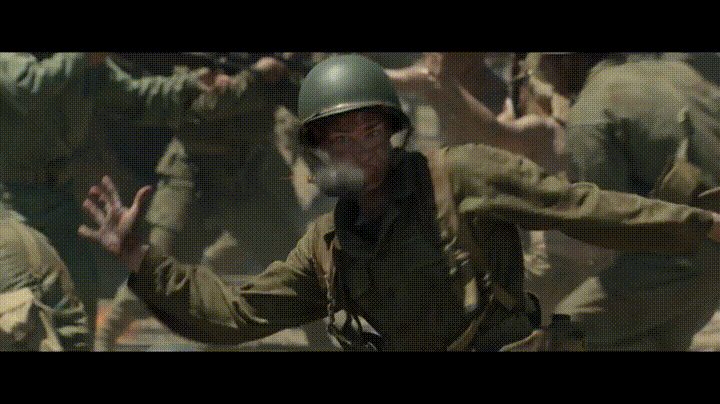 AKA — The "artist formerly known as Spider-man" brings zilch to a gunfight, one. [100/1 = T-6th | "longshot"]
LA LA LAND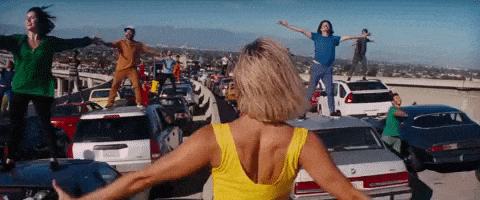 AKA — The dance-y, sing-y, shut down the LA Freeway, one.  [1/6 = 1st | "heavy favourite"]
MOONLIGHT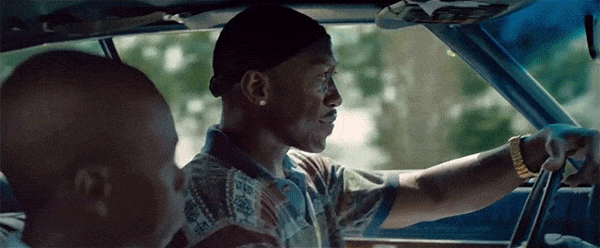 AKA — The you better learn how to correctly pronounce Mahershala Ali, one.  [11/2 = 2nd | "legitimate contender"]
So go forth, armed with some numbers, a singular anecdote and a topical GIF and bet on movies you mostly haven't seen for bragging rights over your friends. Isn't that what it's all about?