Mondays are tough. Some weeks it feels like you need another whole weekend to prepare yourself for that pre-dawn alarm ring, to convince your hair to be office-ready and to act like a grownup once again.
My personal feelings about Mondays are summed up by Rosalind Russell.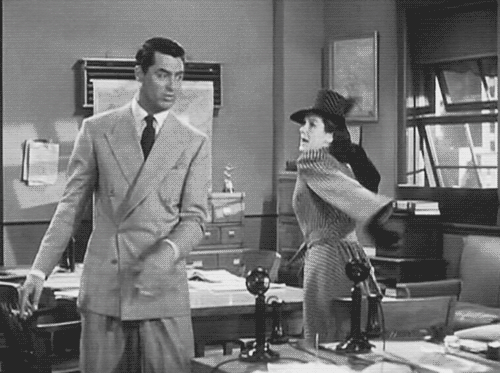 But I exist in society and society functions on Monday, so I must as well. My secret is to channel my favourite actresses from the 1930s, 1940s and 1950s, so they can arch their (perfectly plucked) eyebrows while I have a smile on my face. First step of the day is to look in the mirror.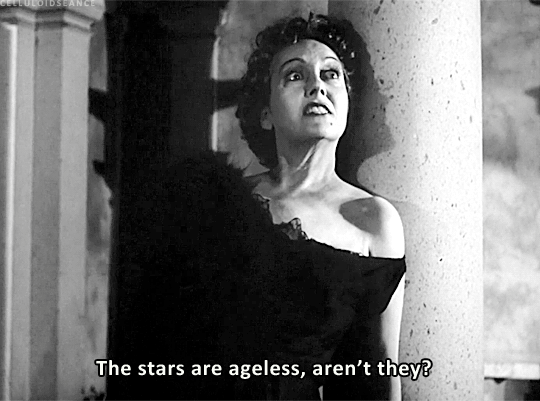 Yikes! Coffee is required. Prior to my first cup, I'm Bette Davis.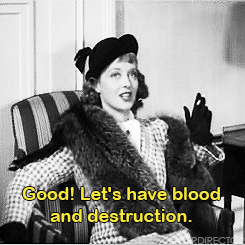 After coffee, I feel like Barbara Stanwyck.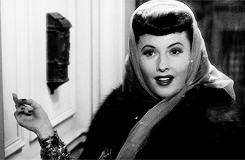 But if some unfortunate individual finishes the pot without brewing more, I look like Dorothy Dandridge.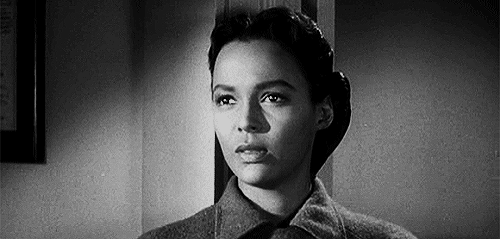 Even with my caffeine, I can be grumpy on the subway. Just don't try and sit too close.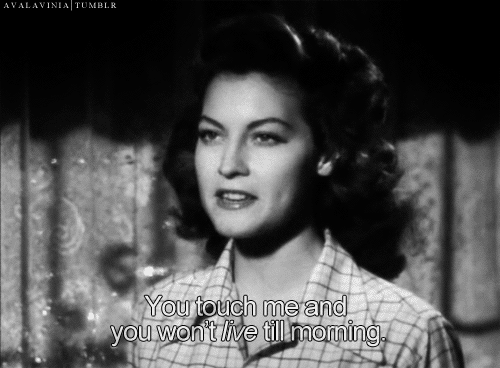 I arrive at the office like Joan Crawford.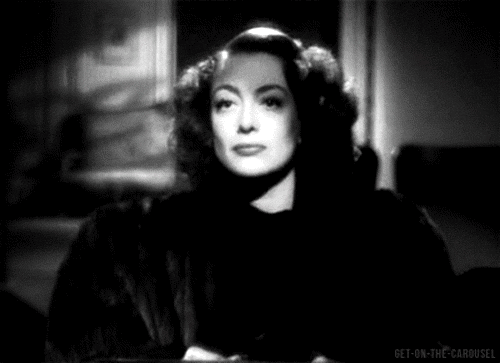 But I don't want to be disliked.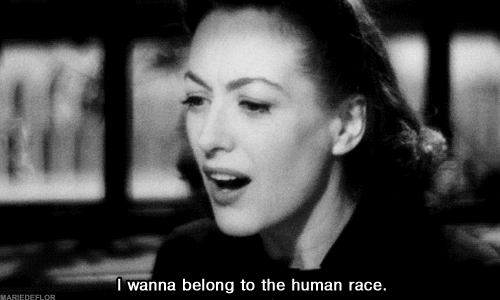 Which is why I remember the black and white goddesses of the silver screen. After awhile, their pluck and glamour remind me I can make it through the day. So even if I start Monday like Elizabeth Taylor.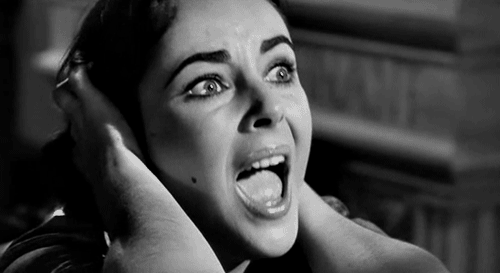 I'll end it like Pearl Bailey.