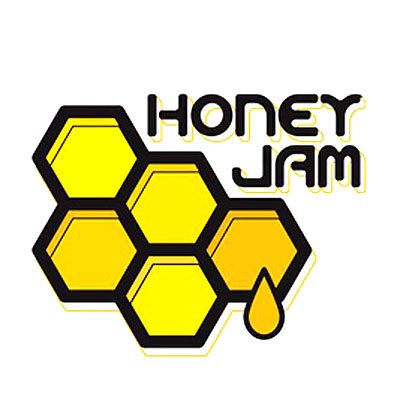 MAY 1, 2015, TORONTO – Honey Jam, the multicultural, multi-genre incubator for emerging talent, kicks off their 20th anniversary season on Wednesday May 27, 2015 at Revival Bar (783 College Street West).  Hosted by rapper/actor Michie Mee who performed at the first show in 1995, the celebration will feature some of the hottest female DJs, including turntablist Killa Jewel from Montreal and emerging artist, Nefe, who was signed to Universal Music after her performance at Honey Jam last year.
Canadian actor/rapper Michie Mee sets to host Honey Jam 20th anniversary party on May 27 at Revival Bar in Toronto. Photo Credit: Denise Grant
A launching pad for the careers of Grammy award winning artists Nelly Furtado and Melanie Fiona, Universal France Jazz artist Kellylee Evans as well as Canada's Queen of R&B Jully Black, Honey Jam has attracted support and participation from many notables in the music industry, including: Kardinal Offishal, Divine Brown, Director X, Keisha Chante, Esthero, Gerald Eton, Suzy McNeil, Sarah Slean, Universal's Randy Lennox, Gary Slaight and super producers Boi 1da, T-Minus and Rich Kidd.
The national search for the 2015 lineup of artists has already begun.  Live auditions take place on Sunday, May 31 and artists outside of Ontario can submit online.  Artists will be chosen by a team of established Canadian music professionals including songwriter/producer James Bryan (formerly of the Philosopher Kings), songwriter/music director Jasmine Denham of The Next Star, and celebrity vocal coach Elaine Overholt.
About Honey Jam: Honey Jam is an all-female multicultural, multi-genre concert produced by PhemPhat Entertainment Group, a non-profit organization providing educational, networking and mentorship opportunities for artists as well as support and promotion for women's charities such as the YWCA's programs for women and girls. To learn more about Honey Jam visit: www.honeyjam.com
For hi-res images visit: https://flic.kr/s/aHsjZD95TS
-30-