Tie One On to help house Toronto's homeless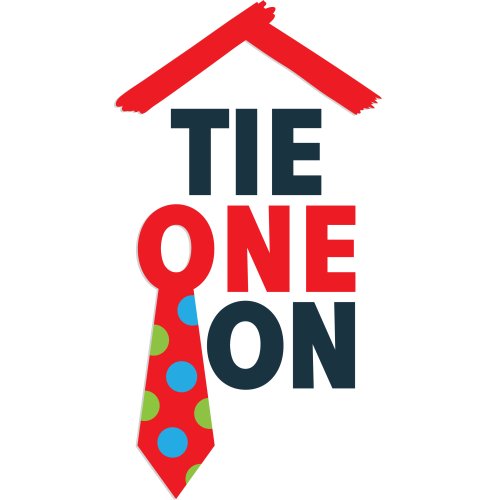 April 29, 2014, TORONTO – Each day as people head home, about 30,000 homeless Canadians are figuring out where they are going to sleep. On May 7, 2014, Mary Wiens of CBC Radio's Metro Morning will host Homes First's second annual fundraiser, Tie One On. The fundraiser helps house the 5,000 homeless of Toronto.
Tie One On features an auction of celebrity ties and scarves including Chris Hadfield, Reese Witherspoon, Pat Quinn, Margaret Atwood, Strombo and many more. It's being held at The Hoxton (69 Bathurst St.) Tickets cost $50.00 and includes a drink and hors d'oeuvres.  
The evening features:
·      A live and silent celebrity tie/scarf auction, featuring items from the closets of                  Julianne Moore, George Stroumboulopoulos, Charlize Theron and many more…
·      Emcee: award winning journalist and producer Mary Wiens
·      Live music
There are approximately 5,000 people in Toronto who are homeless, with nearly 3,200 people on the wait list for supportive housing. The homeless are often victims of violence, suffer from poor health and nutrition and a higher incidence of suicide. Children, youth, Aboriginal people, new immigrants and refugees make up the segment experiencing the greatest growth in homelessness.
About Homes First
Homes First provides housing to 550 men, women and children every night. Our mission is to provide affordable, stable housing and support services to break the cycle of homelessness for people with the fewest housing options. We were one of the first and remain one of the largest providers of non-profit housing for the homeless in the city of Toronto. To learn more please visit: http://homesfirst.on.ca/ 
To buy tickets please visit: bit.ly/HOMESFIRST
Homes First.  Because everyone needs a home.
-30-