Photo courtesy of Rohma Malik
Despite the occasional snow storm, spring is around the corner and it's time to revamp your wardrobe. This season is all about florals for men and women. Trust us, anyone can wear this trend.
We had the pleasure of attending the Joe Fresh x FLARE fashion event this past Wednesday with bloggers Kayla Seah, Sonya Esman, Dajana Rads, Alanna Durkovich and Ania Boniecka, and seeing the Joe Fresh Spring Collection in all of it's floral glory. Here are our top floral pieces to rock this spring.
The Floral dress
This should be a staple in any lady's wardrobe. Timeless and effortless, you can easily transition a floral dress into fall. This one from Joe Fresh showcases the Pantone colour of the year, Rose Quartz. Dress this number up with a leather jacket or dress it down with anevery day jean jacket. So easy to be chic in floral with a cute dress.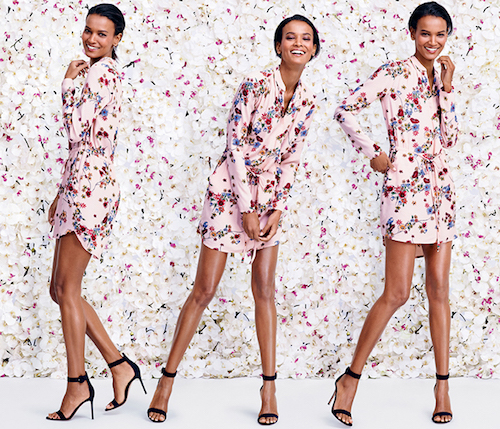 Photo courtesy of Joe Fresh
The Floral dress shirt
Flowers aren't just for the ladies! Gentlemen, you can wear floral and look professional while doing so. A small floral print with dress pants at the office will get you noticed for all the right reasons. Check out this perfect example from Forever 21. On the weekend you can sport your floral button up with skinny jeans and your favourite tuque. Floral doesn't mean dressing like your funny uncle on his trip to Hawaii. Small floral is where it's at.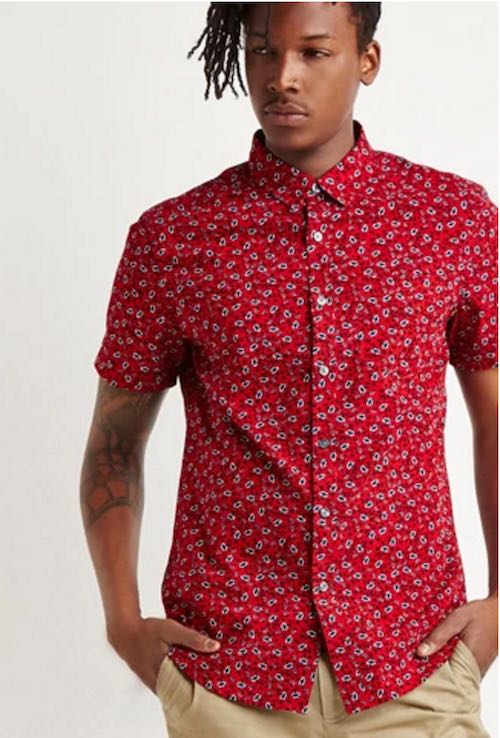 Photo courtesy of Forever 21
Floral shoes
Every one can sport floral on their footwear. Classic Vans have done it for years. Everyone from women, men and kids can rock this trend by sprouting a little floral on their feet. There's no better way to jump into spring than a new pair of kicks, blooming in a bold floral print.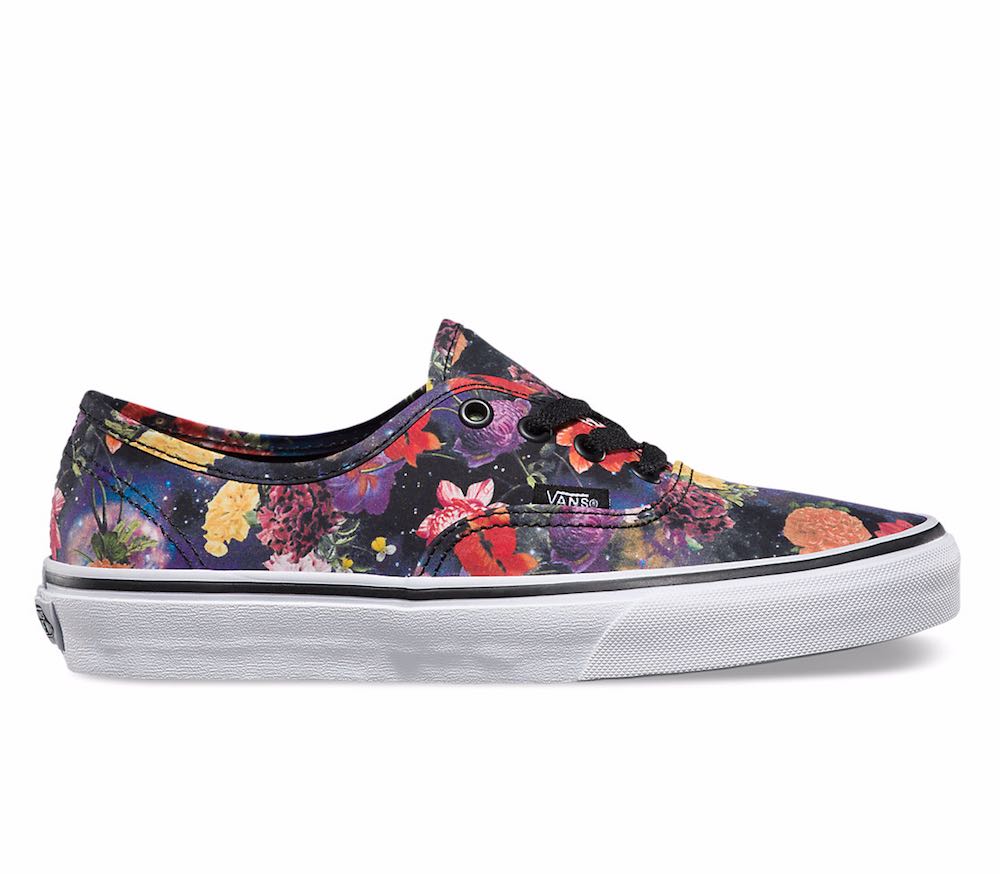 Photo courtesy of Vans
As for the bloggers at the Joe Fresh x FLARE event, Alanna Durkovich of @xandervintage was sporting the floral Joe Fresh dress mentioned in this post while Sonya Esman from @classisinternal was wearing a white floral blouse effortlessly clearly embracing the floral trend to it's fullest. Influencers know what's up.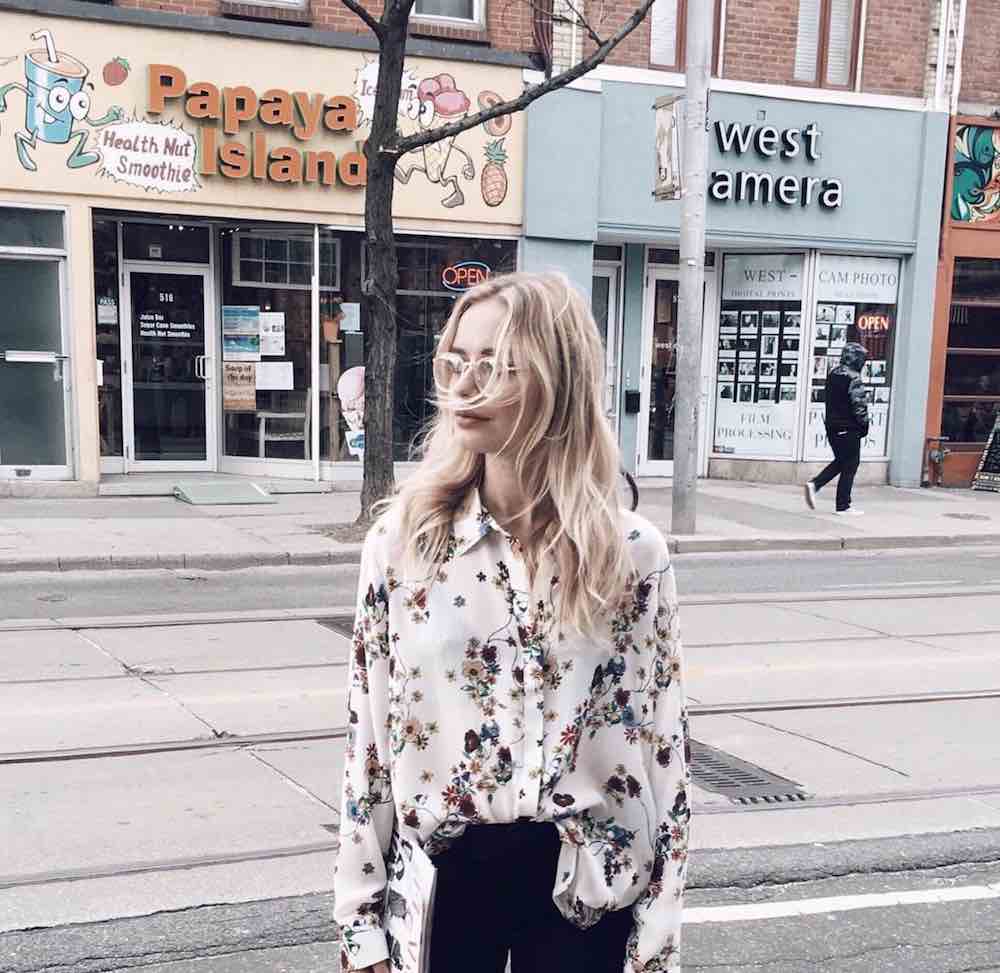 Photo courtesy of Sonya Esman 
Keep in touch with our influencers at ClutchCollabs, on the pulse of what's new and trendy in the world of fashion, travel, lifestyle food and more.