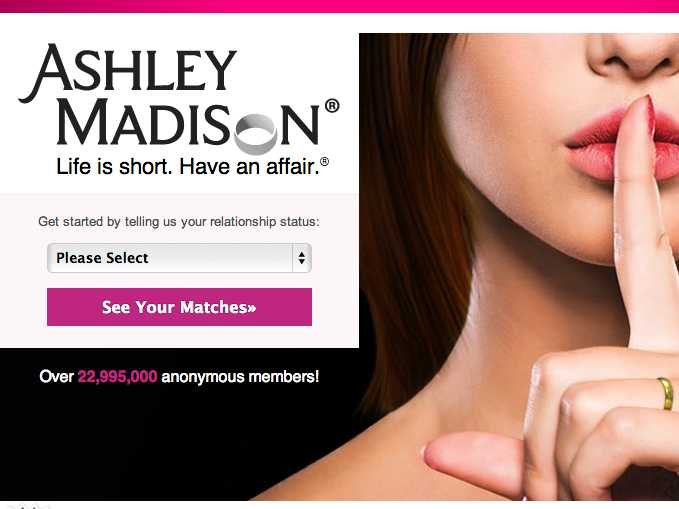 Call it the Summer of Scandal.
It seems every week there's a different crisis communication plan in action, a new social media train wreck and a fresh cast of crimson-faced CEOs.
The fall out from the Ashley Madison cyber attack, during which hackers published the personal information of more than 36 million users, shows no sign of slowing down.
Earlier in the summer, Subway distanced themselves from former spokesperson Jared Fogle after he was found to own and share child pornography.
And closer to home, Toronto's unofficial spokesperson Drake found himself in hot water for not commenting on the shooting of fan Ariela Navarro-Fenoy after one of his concerts outside Muzik nightclub.
What do these scandals have in common? They illustrate the importance of staying ahead of the story, selecting a transparent and trustworthy spokesperson and creating an effective crisis communications plan for foreseeable problems.
Here are the top three ClutchPR rules when facing a communications crisis:
Take swift action – On July 7, police entered the home of Jared Fogle and removed his personal computers. That same day, Subway announced they severed their relationship with him, removing all references to him from their website.
As Jessica Hullinger wrote for Fast Company, "When a crisis is unfolding, the brand must get ahead of the news, or at least catch up to it. Silence breeds speculation."
In contrast, Ashley Madison appeared always one step behind the story as it quickly developed.
Say something – Related to the previous rule, spokespeople must be available to provide up-to-date, useful and sensitive statements. As the Ashley Madison hacking storm turned into a tsunami, engulfing everything in its path, company representatives seem to have been strangely absent from the conversation.
When Ariela Navarro-Fenoy was killed after Drake's concert, nothing would have been simpler than for the rapper to release a statement offering condolences to the family and condemning gun violence. He could have even used Twitter.
Instead, he said nothing, leaving a space for Crime Stoppers to dominate the story by publicly begging him to decry violence and help the investigation.
Have a plan and stick to it – There is no excuse for a large company to not have a crisis communications plan up and ready for a foreseeable crisis.
The best practice is to have a general plan that can be implemented at a moment's notice and that everyone in the company is briefed on.
Make the chain of command very clear and select someone to be the spokesperson. Then, evolve the plan as the crisis changes, keeping abreast of new developments.
Not working for Ashley Madison, we can't be sure they didn't have a plan in place. As a company whose entire raison d'etre is to help people have affairs (tagline: "Life is short–Have an affair"), they should have always been aware of the possibility of their users' data getting leaked.
Even with a plan they would have had to move swiftly in July when hackers first threatened the company and prepared for the possibility of breached data.
Then, they wouldn't have been caught so flat-footed when the first data dump occurred. Their usually articulate and erudite CEO spokesman has been conspicuous by his absence. Perhaps if he'd maintained a higher profile in the media, the company could have taken more control of the story between the first and second data release.
Instead, Ashley Madison kept pretty quiet, allowing speculation, rumours and panic to run rampant.
(In Canada, it seems like police Staff Supt. Bryce Evans is the closest thing the company has become the de facto spokesman.)
As some have noted, a company founded on the secrecy of extramarital affairs now has a long, hard road to rebuild its users' broken trust. Their brand, which has always relied on the brazen openness of their purpose, has been irreparably hit. It's not at all clear Ashley Madison can recover.
If they do, they'll have to commit to an effective crisis communications plan and be transparent with users and the press. Not everything can be kept behind closed doors.
Got your own crisis communications advice? Share them with us on Twitter.