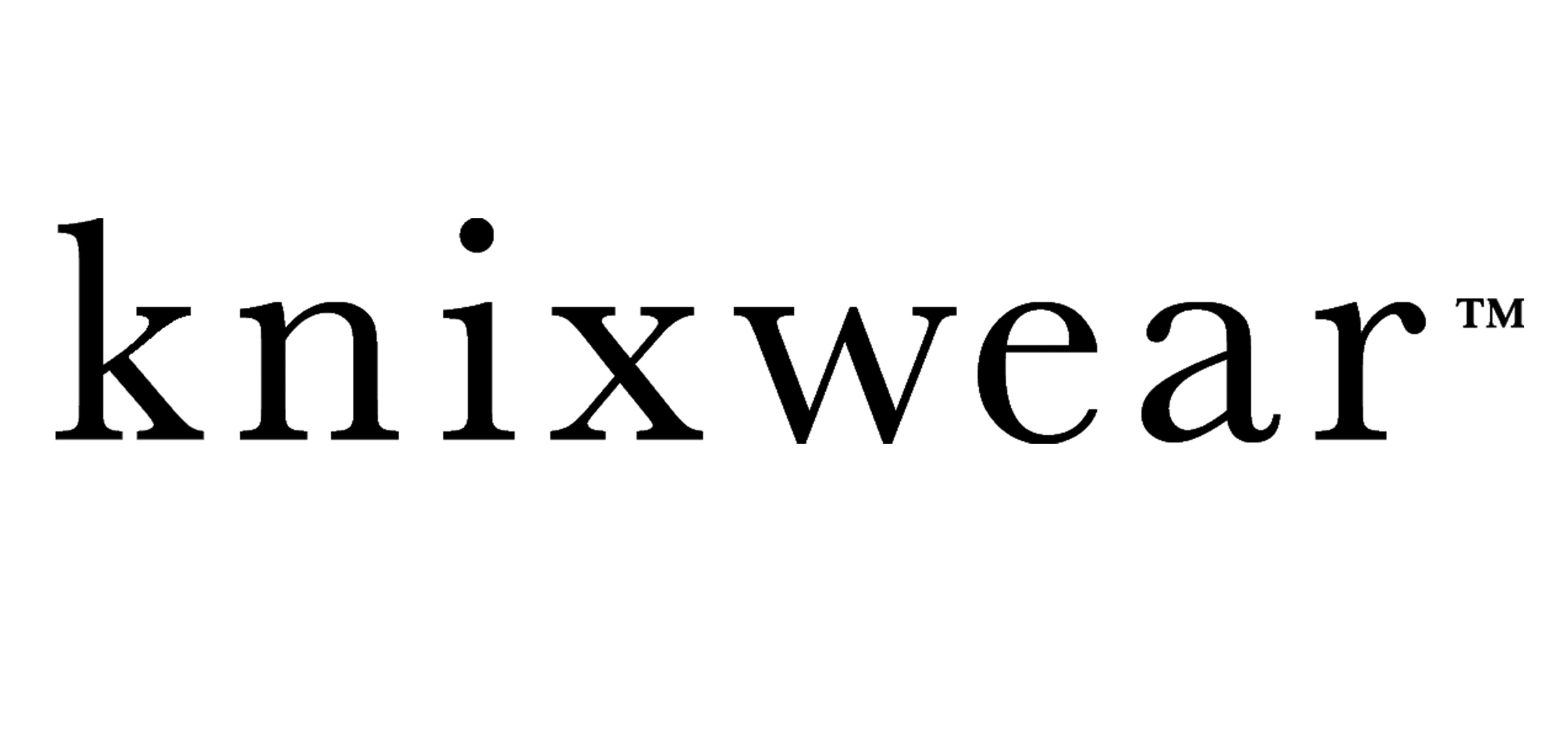 FOR IMMEDIATE RELEASE -February 10, 2014
CONSUMER UNDERWEAR STUDY FINDS WOMEN'S ATHLETIC UNDERWEAR IS MISSING THE MARK
  10% of women prefer to go commando 
TORONTO, ON – With all of the advancements in performance apparel, why has our underwear remained the same? In January of 2014, LYCRA® and Canadian high-tech women's underwear brand, Knix Wear, set out to understand where existing underwear options are missing the mark.
The survey was created as part of the research to create FitKnix, Knix Wear's new athletic underwear line for women, created in collaboration with the LYCRA® brand team and available for pre-order now on crowdfunding platform Indiegogo.
FitKnix knickers feature LYCRA® freshFX® moisture-wicking fabric, and Knix Wear's patented gusset technology with moisture-wicking, anti-microbial, leak resistant and absorbent properties. 
For the research, over 350 Certified Athletic Professional Women were surveyed from Canada and the US.  
The following results pertain to the individual underwear preferences of the female certified athletic professionals surveyed:
93% of women surveyed are not completely satisfied with their existing athletic underwear.
80% of women surveyed have had their underwear interrupt their workout.
84% of women surveyed would be more likely to buy underwear with anti-microbial (odour prevention) capabilities.
78% of women would be more likely to buy underwear with moisture wicking capabilities.
The underwear properties most requested: Comfort (88%), Stays in place (75%), Non-chaffing (73%) and Odour-resistant (71%).
The most popular athletic underwear styles are: Thong (72%), Bikini (12%), no underwear (10%) and Boyshort (6%)
Exercises that cause women the highest level of dissatisfaction: Running (43%), Weigh Lifting (22%), Cycling (18%), Yoga (10%), Other (6%) and Pilates (1%)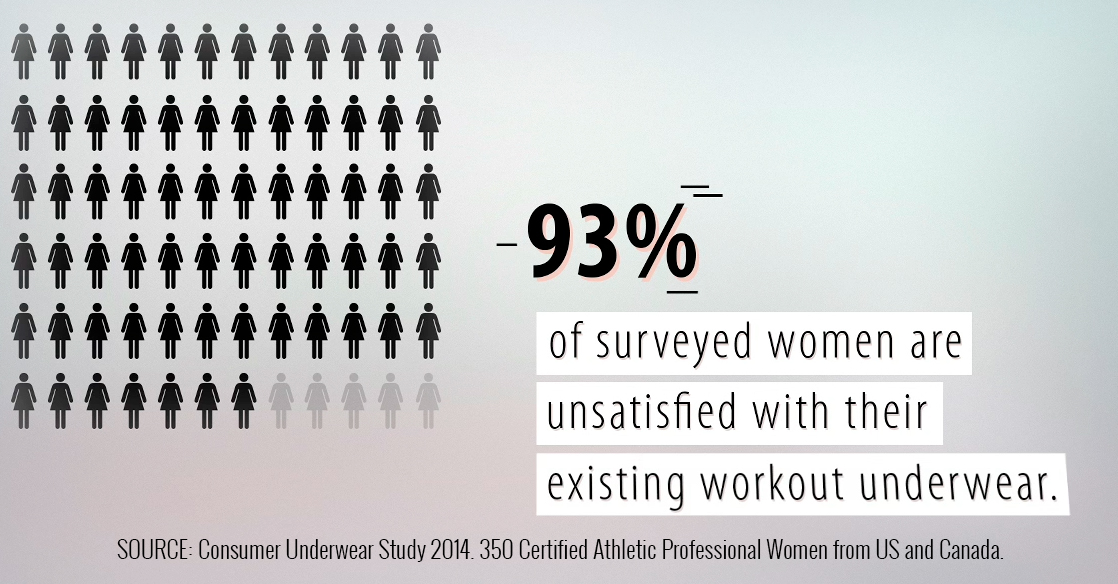 The following results pertain to the observations of the women surveyed regarding their female clientele:
97% of women surveyed have noticed their female clientele adjust their underwear bottoms during exercise sessions that require a lot of movement.
88% of women surveyed have noticed their female clientele not push themselves to their full ability because they are embarrassed by wet marks.
72% of women surveyed have heard their female clients discuss or show signs of "light leaks" when they exercise.
*According to the Urology Care Foundation and estimated 1 in 3 women experience light leaks. 
About Knix Wear: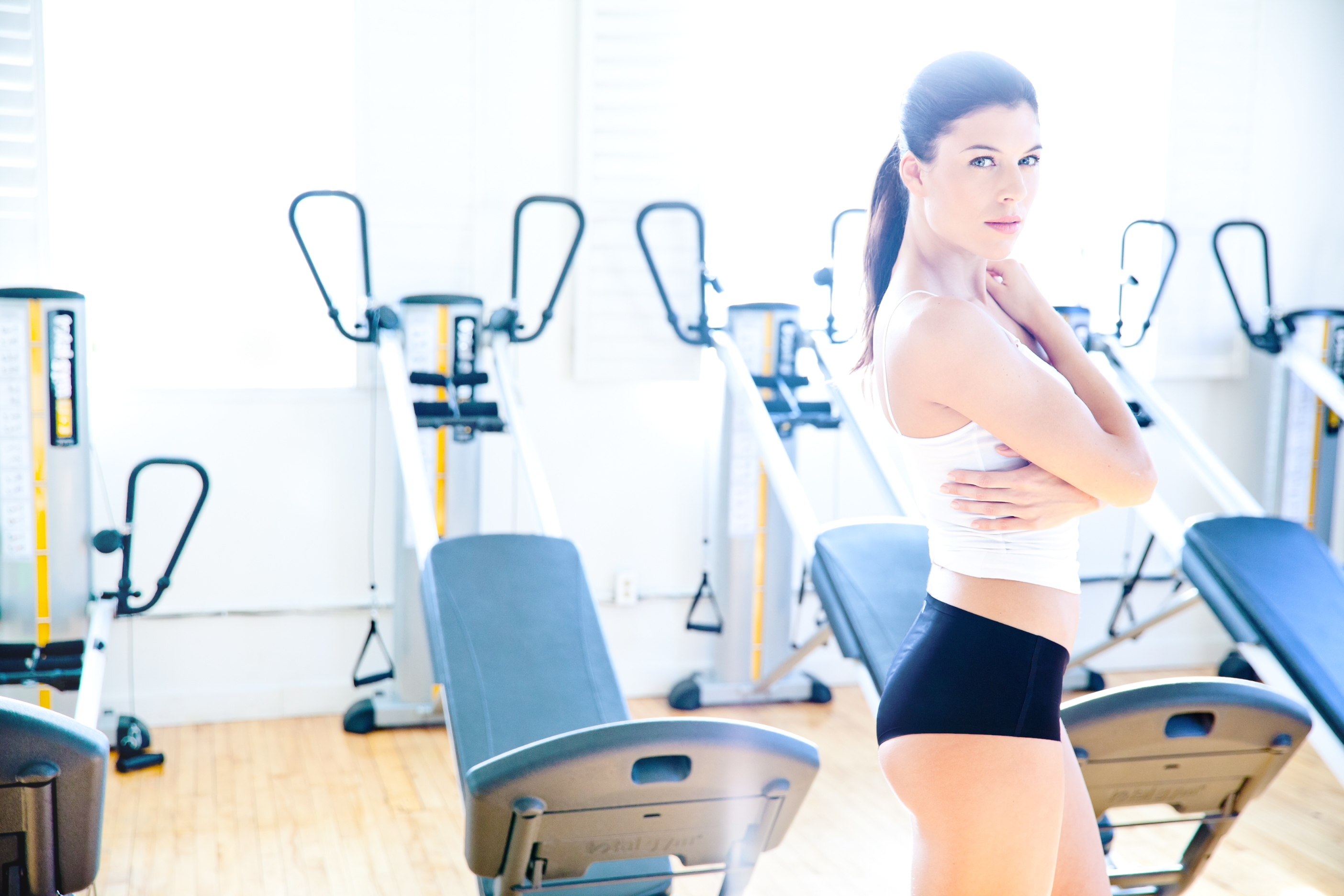 Knix Wear is a high-tech women's underwear brand based in Toronto that perfectly pairs high performance fabrics and stylish designs. Offering three distinct lines, Knix, Knixy and FitKnix, each pair features patented Fresh FixTechnology, a thin yet super absorbent gusset that wicks away moisture and eliminates odor to keep women feeling fresh, dry and confident all day long. Knix Wear launched in May of 2013 via a crowdfunding campaign on Indiegogo where they pre-sold over $60,000 of high tech knickers. The company made crowdfunding history when Hudson's Bay Company placed an 18-store pre-order, becoming Knix Wear's first retail partner. Knix Wear are currently available for sale across Canada in select Hudson's Bay locations, across the US in select Equinox retail shops, in specialty boutiques across North America and online at www.knixwear.com
LYCRA® is a trademark of INVISTA.