Here at ClutchPR, there's nothing we like better than a wicked person with a kickass story. Be they artists, writers, designers or entrepreneurs, helping cool individuals tell their stories is what we do, and we love it. So here, for your end of year enjoyment, are some of the inspiring people we profiled this year.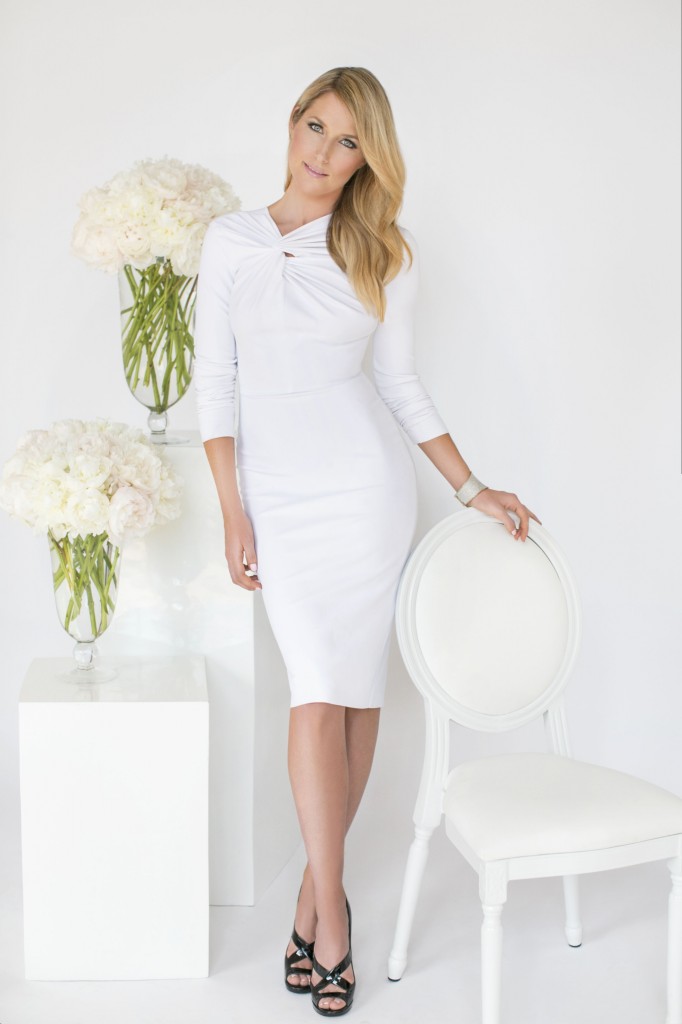 One half of the dynamic event planning duo CANDICE&ALISON Inc. (with Candace Chan), Alison has executed events for fashion, automotive and banking clients around the world.
Quote: "Always be gracious. Hard work will get you everywhere."  Read more…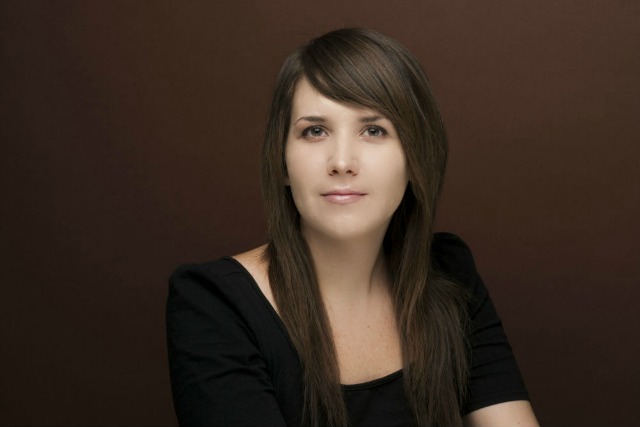 The writer and social media consultant is the creator of Turn The Record Cover, the lifestyle blog for creative professionals.
Quote: "In the beginning, I wanted to be a musician. But then I grew up and realized I couldn't hold a note, and my fingers were too small to properly play an F chord." Read more…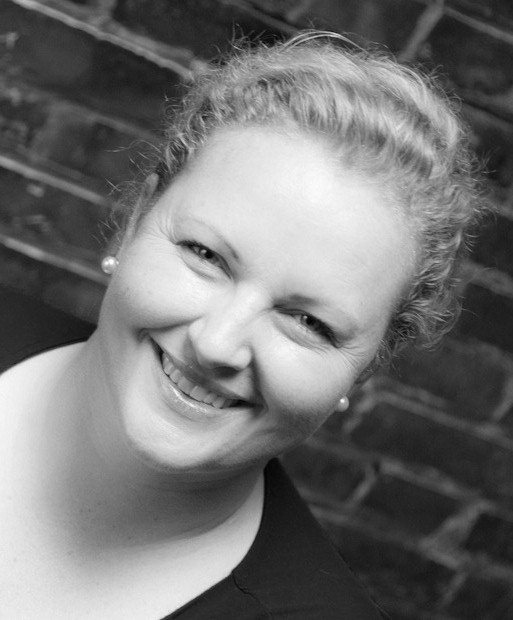 This lawyer-turned-entrepeneur founded Luvali Convertibles, a company based on reversible products for women and children. Jacqueline is also part owner of Cognition LLP, a revolutionary law firm that makes corporate lawyers financially accessible to the entrepreneurial community.
Quote: "Every morning in Africa, a gazelle wakes up. It knows it must run faster than the fastest lion or it will be killed. Every morning a lion wakes up. It knows it must outrun the slowest gazelle or it will starve to death. It doesn't matter whether you are a lion or a gazelle: when the sun comes up, you'd better be running."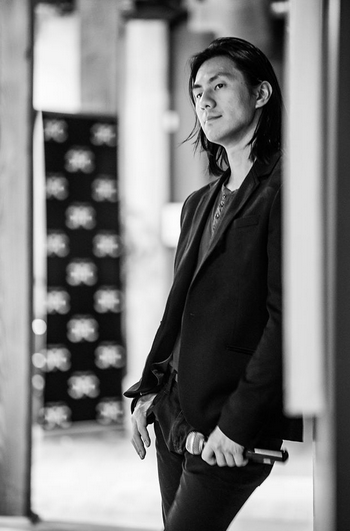 The visual artist creates interdisciplinary performance pieces with visual media and electronic music. Oh, and he's also worked with musical robots. With Lesley Loki Chan, Laura Kappel and Patrick Svilans, they are work collectively as the Automates.
Quote: "Creativity is a process." Read more…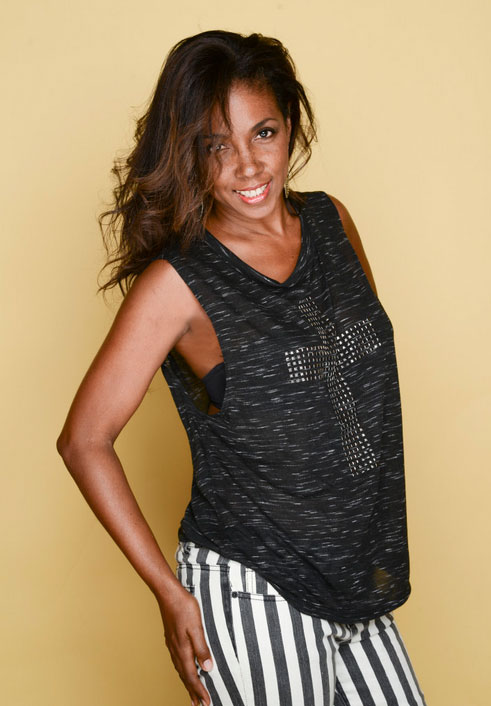 Bonnie founded the Each One, Teach One mentoring program and PhemPhat Entertainment Group, whose popular summer concert 'Honey Jam' for emerging female artists celebrated its 20th anniversary this year.
Quote: "It is far better to dare mighty things, to win glorious triumphs though checkered with failure, than to be one of those poor souls who know neither victory nor defeat."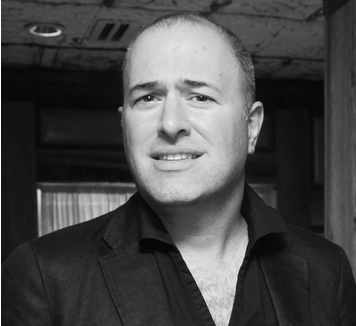 Norm is the senior film writer for NOW magazine and the host of the podcast Someone Else's Movie.
Quote: "Happiness, like a long-running improvisational television show, is precisely what you want it to be. The rules are made up, and the points don't matter." Read more…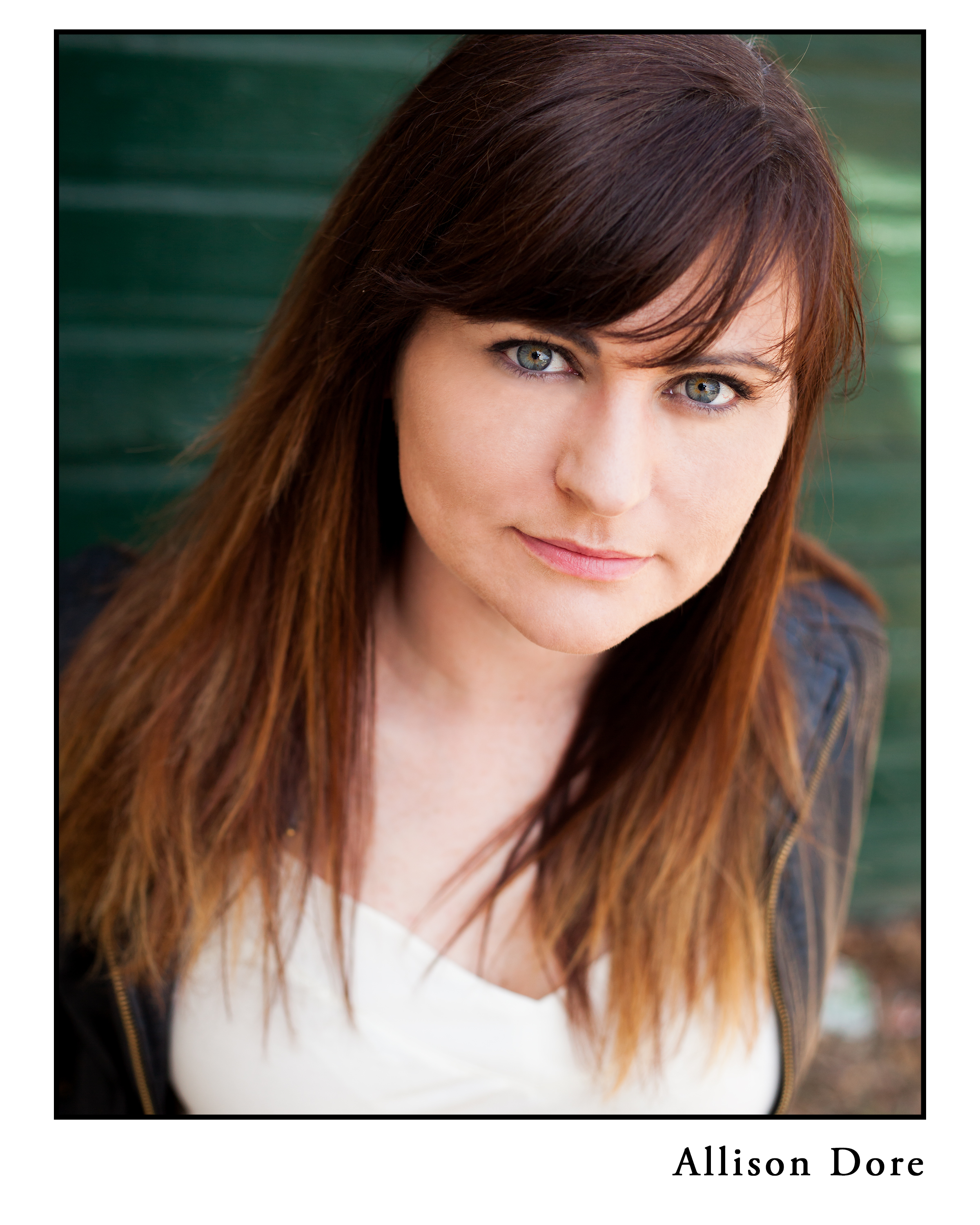 Allison is a comedian, actor and one half of the Ward and Al show on SiriusXM Canada Talks, channel 167.
Quote: "My favourite thing about my job is hearing people's stories. But sometimes it can get a little emotional. When I need to cool down, I run through the sprinkler." Read more…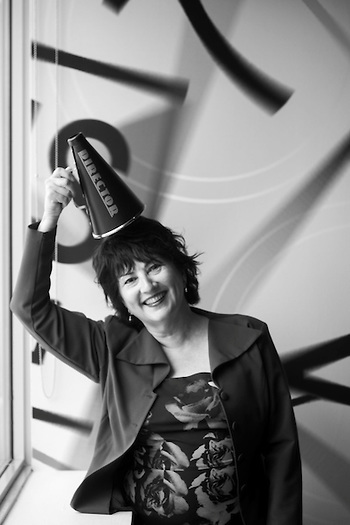 This award-winning photographer and film director studied under Norman Jewison, Wim Wenders and Arthur Penn, and was the third woman ever hired as a staff photographer at United Press International wire service. Her documentary The Other Side of Desire premiered this year.
Quote: "You can't fail until you quit." Read more…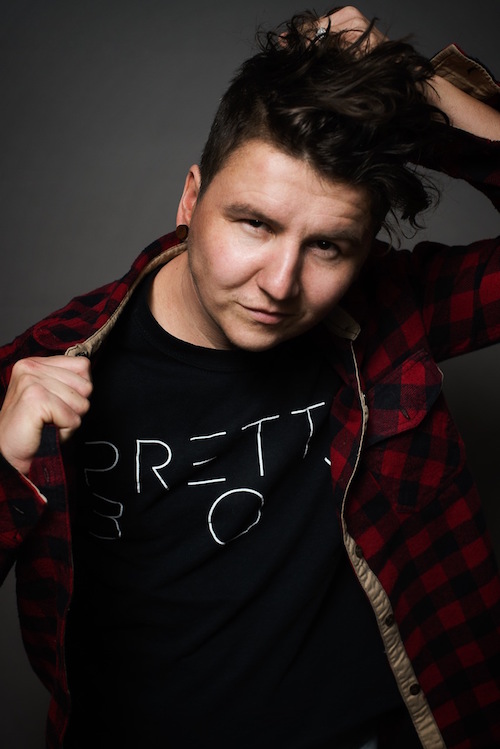 The bow tie impresario behind Alljackedup and the #TiesToLove campaign encourages people to take selfies wearing bow ties to help raise awareness for issues facing the trans community. This year for Transgender Day of Remembrance, Jack created a Trans Heroes bow tie featuring the names of transgender role models past and present.
Quote: "Believe in yourself, but don't be by yourself." Read more…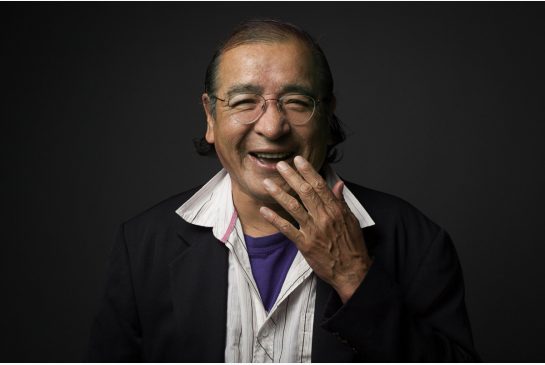 The acclaimed playwright, best known for The Rez Sisters and Dry Lips Oughta Move to Kapusasking, was back in Toronto this year to perform a retrospective cabaret, Songs in the Key of Cree.
Quote: "Every moment not lived with joy is a moment wasted." Read more… 
Continue reading profiles of great people here.