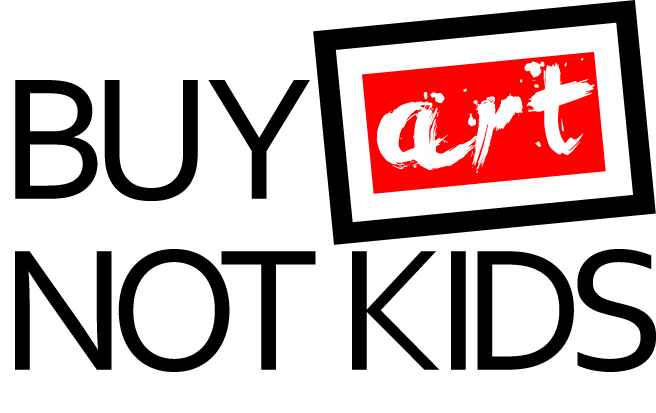 Buy Art Not Kids media preview at CBC, March 5
Art auction sneak peek taking place in CBC's Context Studio ahead of April 4 event
February 20, 2014, Toronto – Buy Art Not Kids (BANK) returns for its annual fundraising event in support of Ratanak International on April 4, 2014. Ratanak is an international organization working to bring an end to child sex trafficking. BANK features the work of over 30 acclaimed Canadian artists and 14 senior students from Havergal College, where the event is held.
On March 5, BANK is holding an exclusive sneak preview of the art work set to be featured at the fundraiser on April 4. The artwork can be seen at the CBC building's Context Studio (250 Front St W) from March 5 – March 28, with an opening cocktail reception set to take place on March 5, 5:00 – 8:00 pm.
On April 4, the BANK Art Auction consists of live music, performance art, raffle prizes, sumptuous food, wine and art auction including works by notable artists like Christopher Boffoli, Michael Levin, Julie Himel, Sheila Kernan and Marjolyn van der Hart.
Anne-Marie Mediwake, cohost of CBC News Toronto, who'll host this year's fundraiser, will be in attendance at the March 5 preview.
At its inaugural event in 2013, BANK raised $50,000. This year's event aims to exceed that.  
Much loved Toronto chef Matt Blondin has paired with BANK to create The Perfect Storm, a once in a lifetime dining experience combining food, wine and art. The winning bidder receives a catered dinner created by Matt Blondin for 6 people. The dinner party will be hosted in the world renowned home/studio of artist Cesan D'Ornellas Levine, who will also provide the winner with a painting commission valued at $1,000. The total value of Lot # 19, The Perfect Storm is $5,000.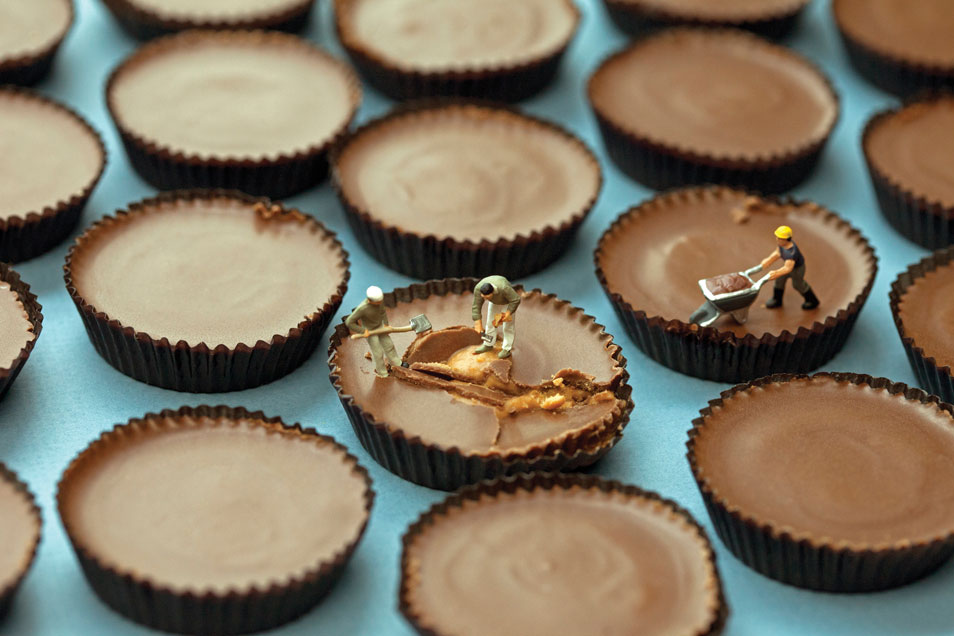 About BANK
Buy Art Not Kids (BANK) is an art auction founded in 2011 by Rachelle and Stephen Kearns. As a mother of two she is highly motivated to take the compassion she feels and create tangible change. BANK showcases top Canadian artists and raises funds and awareness while shedding light on the modern face of child slavery and exploitation.  All funds raised benefit Ratanak International, a Canadian charitable organization created in 1992 by founder Brian McConaghy, with the goal of raising awareness in support of the Cambodian people,  by rescuing exploited children and providing them with a safe haven, medical aid and emotional, mental and spiritual healing.  
-30-