This week, the BBC announced that their seminal science-fiction series would see the first woman star in its lead role. Earning the honour of becoming the first woman in the show's 54-year run to play "The Doctor" is Jodie Whittaker (star of popular British series Broadchurch). Whittaker was ecstatic to be tapped, expressing, "It's more than an honor to play the Doctor."
But with a cultural shift for equality of opportunity, Whittaker isn't the entertainment industry's only 'first woman' to have reason to celebrate this year. Indeed, in the metaphorical 'first woman 2017' pageant there's a number of talents that have reason to claim top honours. Let's have a look at some of the nominees, shall we?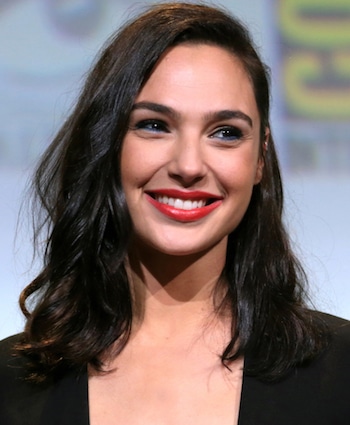 Gal Gadot (Wonder Woman)
Gadot's claim for 'first woman 2017' stems from her resounding success playing the titular role of Wonder Woman in the first installment of the franchise. In doing so Gadot becomes the face of the first major studio film franchise featuring a female superhero and that, as of writing, is the second highest grossing film of 2017 (trailing only Guardians of the Galaxy 2) at $766 million.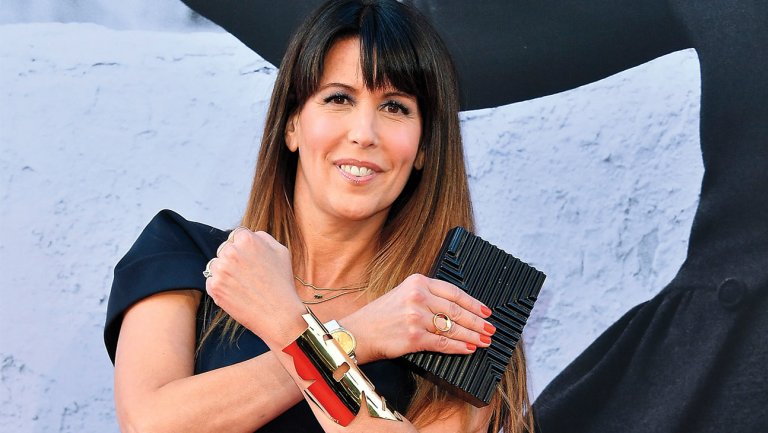 Patty Jenkins (Wonder Woman)
One can't talk about Wonder Woman's incredible 2017 success without mentioning director Patty Jenkins. On Ms. Jenkins 'first woman 2017' resume? First female director at the helm of a superhero blockbuster, and the largest opening of all-time for a female director ($100 million +).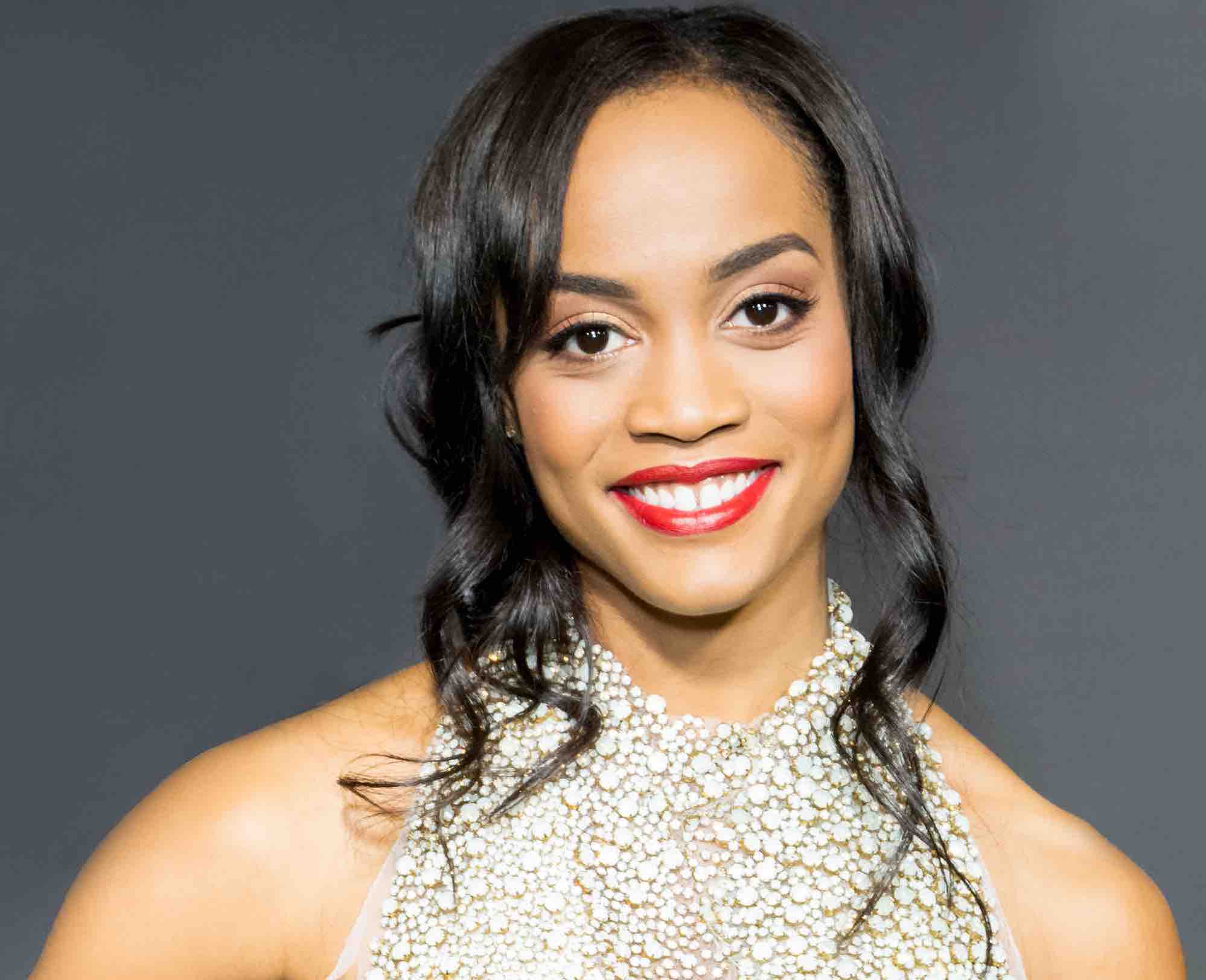 Rachel Lindsay (The Bachelorette)
Another in the running for 'first woman 2017' is the current subject of the imminently popular reality show The Bachelorette, Rachel Lindsay. Lindsay claims the distinction of being the first ever African-American woman to be "The Bachelorette", a first across the show's 14 year (13 season) run.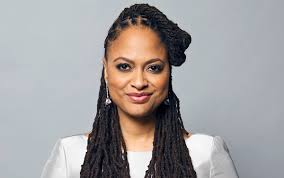 Ava DuVernay (A Wrinkle in Time)
A rising directorial star, DuVernay has accumulated a number of accolades in recent years, having been nominated for both a Golden Globe (Selma) and an Academy Award (13th). Her claim to 'first woman 2017'? Her film "A Wrinkle in Time" slated for a late 2017/early 2018 release, sees her become the first African-American woman to direct a $100 million film.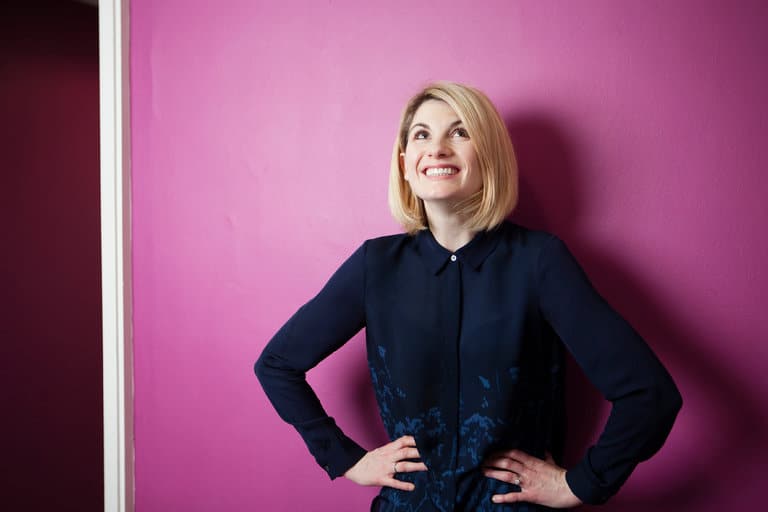 Jodie Whittaker (Doctor Who)
As previously mentioned, 54 years on from Doctor Who's debut, Whittaker becomes the first woman to star in the show's lead role. It remains to be seen how successful this first female foray will prove but if her 'first woman 2017' counterparts are any indication, the sky's the limit.