One of the most valuable tips in fashion is building your wardrobe with timeless foundation pieces. No matter what your style or preference is, we can all agree that by investing in quality pieces, you waste less money on poorly made clothing that won't last long enough. Trends come and go but the basics last forever. If you're looking to clean out your closet or simply update it, here are 5 unisex trends that will help you look current and classic all at the same time.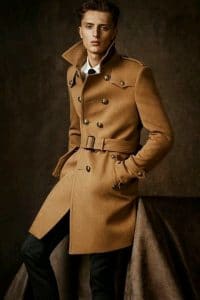 Peacoat
A staple peacoat is one of those versatile pieces that gives you a polished look that is appropriate for work but still stylish enough to wear on a casual night out with friends.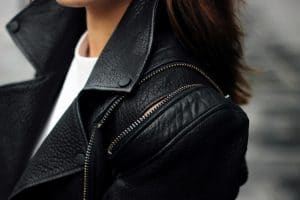 Black Leather Jacket
If there is one classic piece that everyone should have, it's a black leather jacket. It is almost impossible to look anything less than amazing in one. It compliments any outfit whether you're dressed up or down, all while adding a sharp, edgy touch.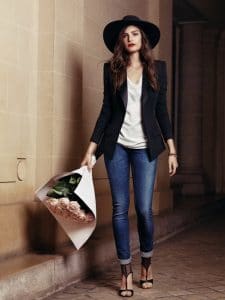 The blazer
Blazers are a must have for your wardrobe. It's the perfect staple for building a professional wardrobe that you can pair with almost anything. You can layer your blazer with accessories to dress it up or throw it over a t-shirt with some casual shoes to dress it down. Blazers will always have that effortlessly stylish look.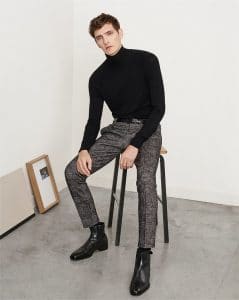 Turtleneck
A slim fitting black turtleneck will change your life. They are the ideal item to transition from season to season, with variations ranging from lightweight materials for spring to heavier wool styles for the winter months.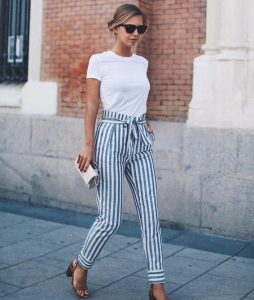 White T-Shirt
The best thing about having a white t-shirt in your closet is that you can have fun with the rest of your outfit. Whether it's a pair of funky sneakers, statement necklace or classic pumps, you can showcase your unique style with a white t-shirt as your base.
As you reassess your wardrobe for the upcoming seasons, now's the time to make sure you add some, if not all of these classic items to your closet. These essential items will be the reason you don't spend too much time trying to decide what you're going to wear in the morning. What's the one item in your closet that you can't live without?