This month, Shemar Moore and Anna Chlumsky took to the stage to announce the 2017 Emmy Award Nominees and there's sure to be much online discussion from now until the night of the awards, specifically about the slow and steady rise of subscription video on demand (SVOD) services such as Netflix, Hulu, and Amazon.
SVOD services are accelerating in speed to catch up to broadcast TV's Emmy nomination count: a total of 125 shows streaming online are now up for nominations compared to the 330 shows that air on television.
Here are the 10 shows with the most Emmy nominations in 2017. Tune in on September 17th to see who will win in this battle of network TV and SVOD.
Saturday Night Live (1975)
Network: NBC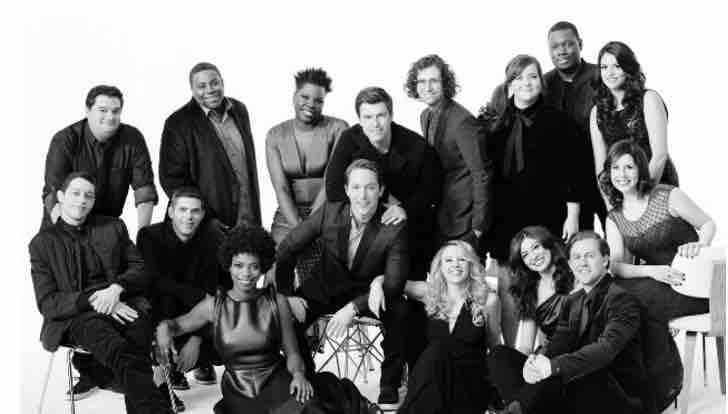 22 nominations this year, including:
Outstanding Supporting Actress in a Comedy Series (Leslie Jones, Vanessa Bayer, Kate McKinnon)
Outstanding Guest Actor in a Comedy Series (Alec Baldwin)
Outstanding Variety Sketches
Westworld (2016)
Network: HBO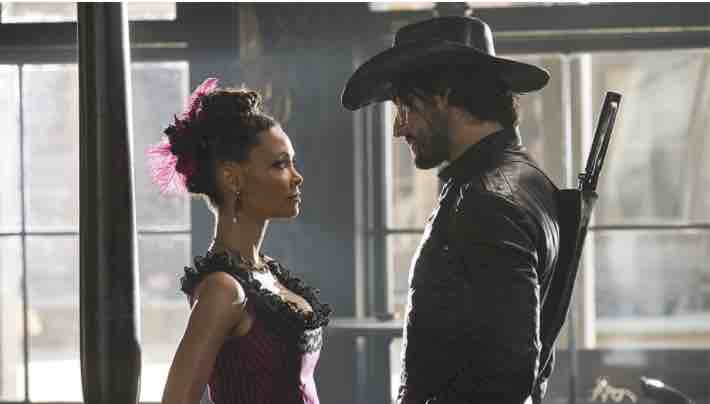 22 nominations including:
Outstanding Lead Actress in a Drama Series (Evan Rachel Wood)
Outstanding Supporting Actor in a Drama Series (Jeffrey Wright)
Outstanding Drama Series
Stranger Things (2016)
Network: Netflix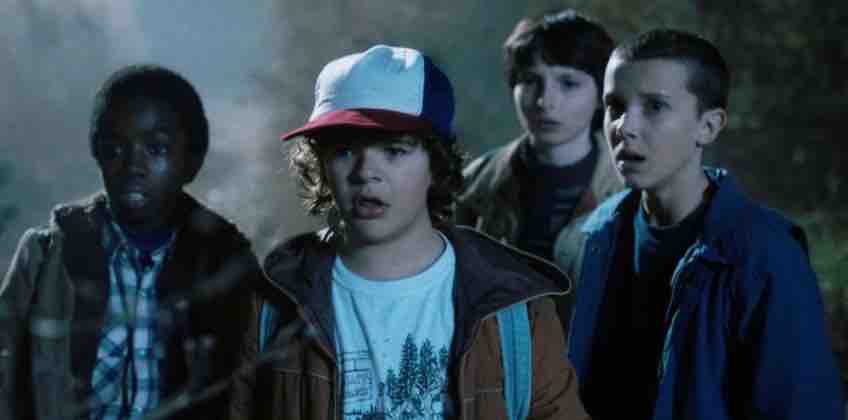 19 nominations, including:
Outstanding Supporting Actress in a Drama Series (Millie Bobby Brown)
Outstanding Supporting Actor in a Drama Series (David Harbour)
Outstanding Drama Series
Feud (2016)
Network: FX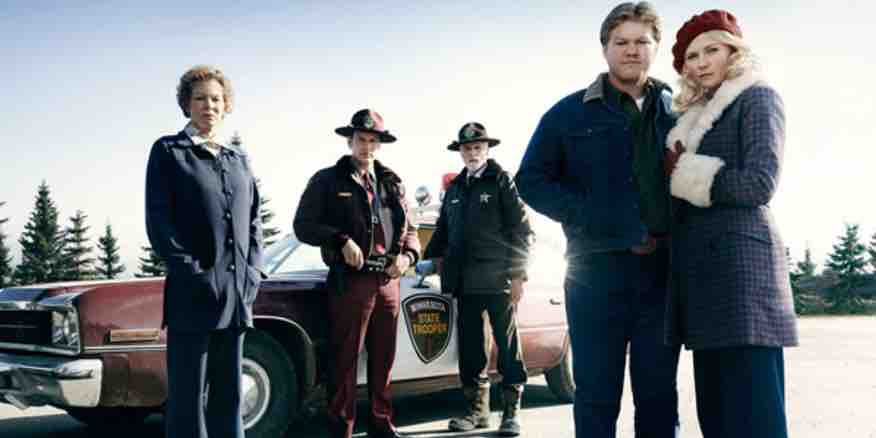 18 nominations including:
Outstanding Lead Actress in a Limited Series or Movie (Susan Sarandon & Jessica Lange)
Outstanding Supporting Actor in a Limited Series or Movie (Alfred Molina & Stanley Tucci)
Outstanding Limited Series or Movie
Veep (2012)
Network: HBO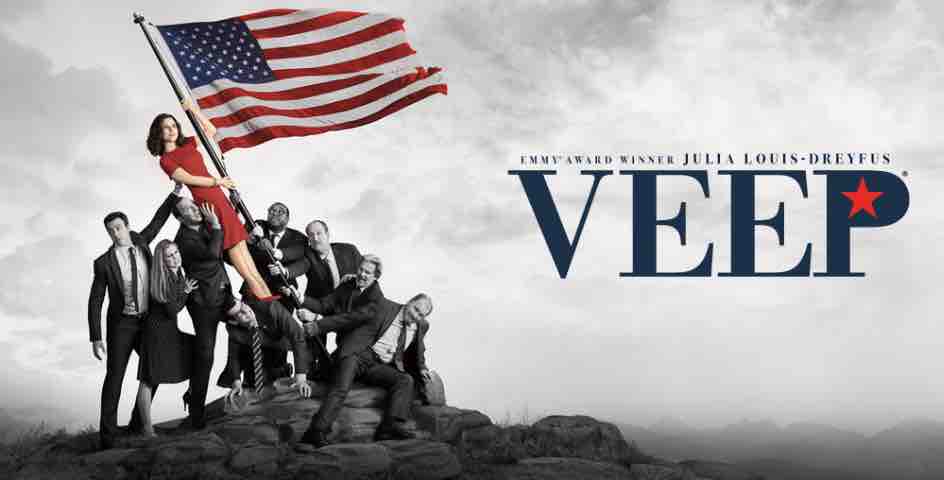 17 nominations, including:
Outstanding Lead Actress in a Comedy Series (Julia Louis-Dreyfus)
Outstanding Supporting Actress in a Comedy Series (Anna Chlumsky)
Outstanding Comedy Series
Big Little Lies (2017)
Network: HBO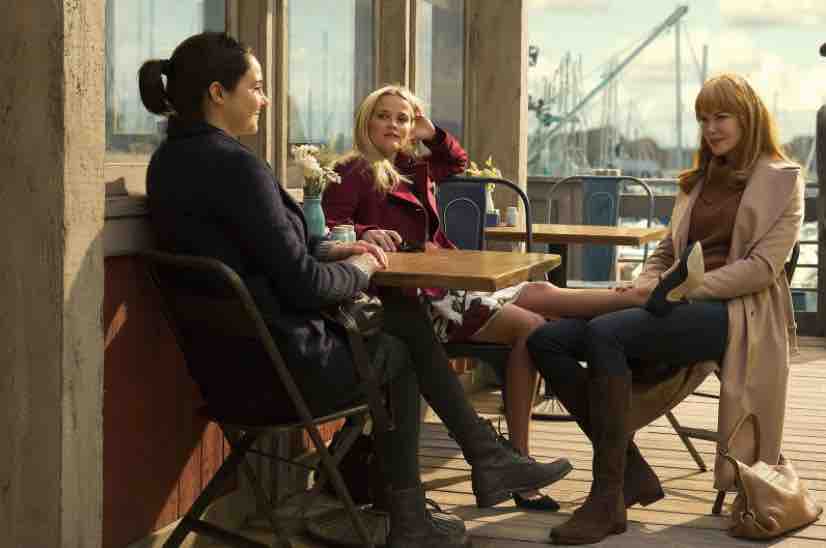 16 nominations, including:
Outstanding Lead Actress in a Limited Series or Movie (Nicole Kidman & Reese Witherspoon)
Outstanding Supporting Actress in a Limited Series or Movie (Laura Dern & Shailene Woodley)
Outstanding Limited Series or Movie
Fargo (2014)
Network: FX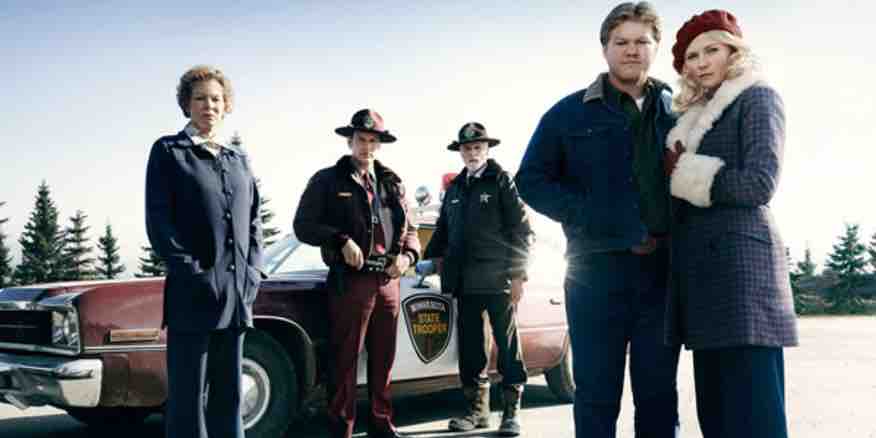 16 nominations, including:
Outstanding Lead Actress in a Limited Series or Movie (Carrie Coon)
Outstanding Lead Actor in a Limited Series or Movie (Ewan McGregor)
Outstanding Limited Series or Movie
The Crown (2016)
Network: Netflix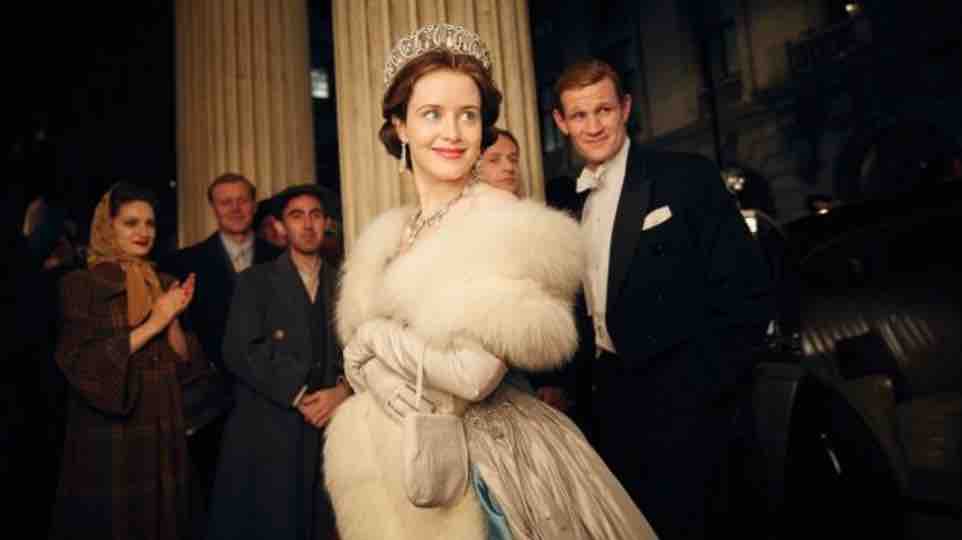 13 nominations, including:
Outstanding Lead Actress in a Drama Series (Carrie Coon)
Outstanding Supporting Actor in a Drama Series (David Thewlis)
Outstanding Drama Series
The Handmaid's Tale (2017)
Network: Hulu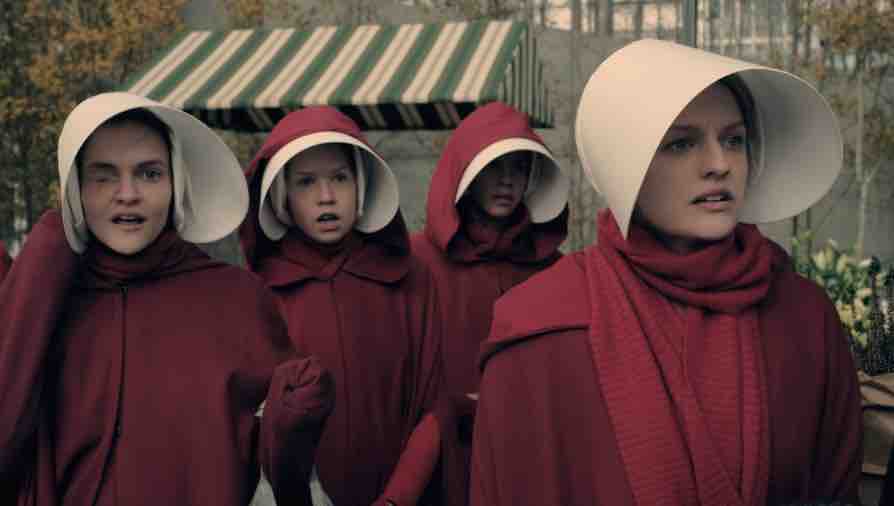 13 nominations, including:
Outstanding Lead Actress in a Drama Series (Elizabeth Moss)
Outstanding Supporting Actress in a Drama Series (Ann Dowd & Samira Wiley)
Outstanding Drama Series
The Night Of (2016)
Network: HBO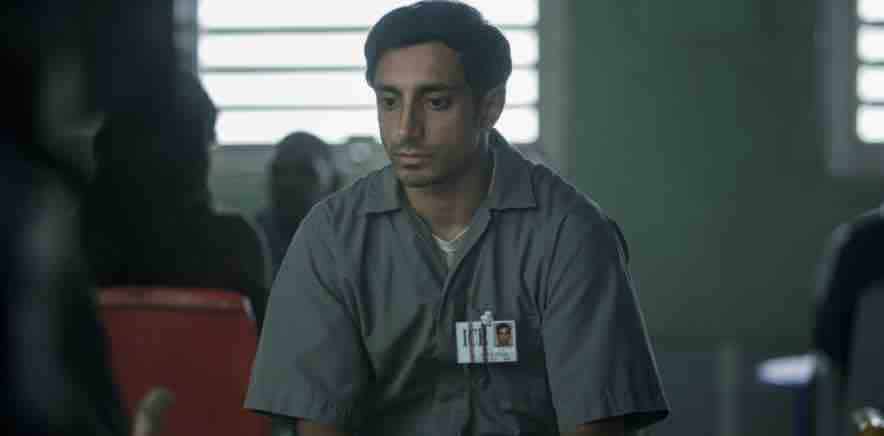 13 nominations, including:
Outstanding Lead Actor in a Limited Series or Movie (John Turturro & Riz Ahmed)
Outstanding Directing for a Limited Series or Movie (James Marsh)
Outstanding Limited Series or Movie